Morrigan Aensland
Member Since 03 Feb 2012
Offline
Last Active Private
Looking forwards to seeing Into Darkness this evening and then spending my long weekend watching "The Guild" (I haven't seen it in forever ;_;). :D
Updated 17 May · 1 comments
About Me
SEASON THREE IS IN PROGRESS!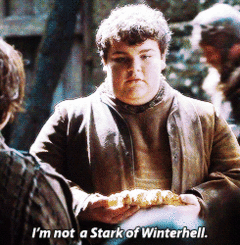 Hello everyone, and welcome to my Profile!
Please keep in mind that I can be brash and insulting at times, but this is not something I mean to do. My personality can come across as overbearing and I'm rather overly honest; people don't really see that as an asset.
So yes, welcome! I know I already said that, but there, double the fun.
My username is PinkieDaShy, but feel free to call me anything you'd like (I usually go by PDS, though.) Yes, I hate all three of the ponies referenced in my name...it's a long story.
Since this is meant to talk about me, I guess I can spare a few things about myself, if you're interested.
I like video games, particularly action-adventure; my all-time favourite is the genius Grim Fandango, but I am very fond of the new Tomb Raider and the Bioshock sereis (if not just for the setting of it). I'm getting back into the Monkey Island and Zelda series as well.
I like to read a lot; my next goal is to finish the "Wheel of Time" series, which I just picked up and quite enjoy. I'm fond of sci-fi, fantasy, and poetry, but I'm also very attached to the strangely messed up work of Palahniuk, who may very well be my favourite author.
I am also a fan of Neil Gaiman's work.
Best mangas are Liar Game, Bokurano: Ours, and Fruits Basket (Kyo. <3)
I can't draw for my life, but I love the work of Alexander Calder, as he used a great amount of maths to make his art.
My favourite film is Moonrise Kingdom; it's just the right amount of weird, beautiful, and cute.
Rarity is my favourite pony. My other favourites include Blueblood, Mayor Mare, Granny Smith, Applejack , Stephen Magnet, Trixie, and Gilda. My favourite CMC is Applebloom. The best pet is Opal. <3
I'm a Whedonite (particularly Browncoat and Kitten), Trekkie. Downtonite, GRRM, and also a fan of the PPG. (Blossom is best character!)
Best anime is by far Neon Genesis: Evangelion. (Mari x Asuka is the best ship ever.)
I'm an honourary Khaleesi, Lannister, and the Chancellor of the High Klingon Council.
AND THE QUEEN OF THE BUFFAWALRUSI!
Feel free to message me! I'd love to talk.
Nanu nanu!
~PDS~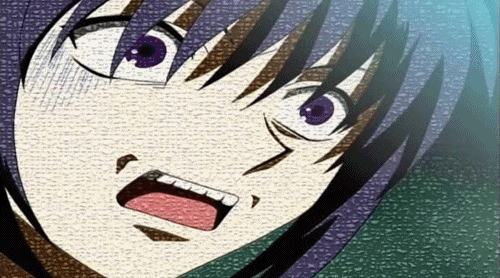 ---
Community Stats
Group

Members

Active Posts

5,345

Profile Views

18,327

Time Online

76d 8h 25m 45s

Member Title

The Buffawalrus Queen/True Number One Rarity Fan

Age

Age Unknown

Birthday

Birthday Unknown

Gender

Not Telling

Personal Motto

Don't try. ~ Bukowski

Interests

Mom's spaghetti.
MLP Forums
Opt-in to site ads?

Yes, I want to support the site!

Favorite Forum Section

Everfree Forest
My Little Pony
Best Pony

Rarity

Best Pony Race

Unicorn
Viewing Profile: Morrigan Aensland