~Sugar Sprinkles~
Member Since 03 Mar 2012
Offline
Last Active Apr 26 2013 06:38 PM
About Me
Howdy! The names Sugar Sprinkles, or my real name Sammyy. I am a big fan of ponies and became a fan thanks to very close friends of mine. Too be honest, I wondered why everyone was obsessed with My little pony, like..who could be obsessed with such a girly, kid show. I honestly thought it sounded dumb. Then one night, I was home alone here on my computer and kept seeing more pony fans. I just thought i'd watch ONE episode to see how i'd feel. So I did, I watched the first.......Then..I sat there and thought. Oh MY GOD! I must watch more. As I continued it was a very funny show and doesn't seem like a little girl show. I was wrong and then became a fan right there. I favored in Pinkie Pie. I liked all ponies, but Pinkie caught my eye. I've seen all of 1st, 2nd, and 3rd seasons
About me. Well, I am a pretty kind lady to get to know. I can seem like a bitch at times, but that's how I am. I enjoy posting my opinions on this site. This site is amazing. Well, I have red/auburn hair. I have greenish..blueish eyes. I have freckles and yes, I am a ginger. I am pretty skinny, often mistaken as anorexic, but that is false because I LOVE TO EAT!!!!! I am 5 foot 5 tall and 107 pounds. I am currently a Senior in High school and I am 19 years of age. Birthday is February 2nd, and the year born was 1994. I love to draw, write, play video games, post opinions and topics on here, PONIES, hang out with friends and explore. I live in Ohio and that's as far as it stops, I don't give out my location. I love tattoos and piercings, but not when they're too extreme...as in the whole body covered. I have NO siblings, I have a HUGE family that both come from West Virginia. That is my home state. I am not exactly the "coolest" in High school, but I don't give a crap. I like being isolated from big crowds.
My rules:
1.) Please do not spam me. As in constantly send messages if I do not reply. I will reply to messages, unless they're hateful or rude. Then i'll ignore.
2.) I do not give out much info about me. As above, I live in Ohio and that's as far as im gonna say. I do not give out my location.

3.) I don't allow hateful people or rude people on here. Please do not judge me or send me hateful messages or comments, or will be reported or blocked.

4.) I will show pics of me, but not anything..inappropriate. Obviously MLP forums don't allow them pics, but no I will not send pics. At most ill post a profile pic of me.

5.) Also, please do not try to fight back with me at my opinions. This site is for posting opinions and that's how it is. I don't like to fight back with anyone, my opinions are to be left alone...unless you agree or something. But, otherwise, please don't get on my bad side. Alright? Thanks.
Pinkie Pie is best pony!!!!!!!!!!
Also...tis I!!!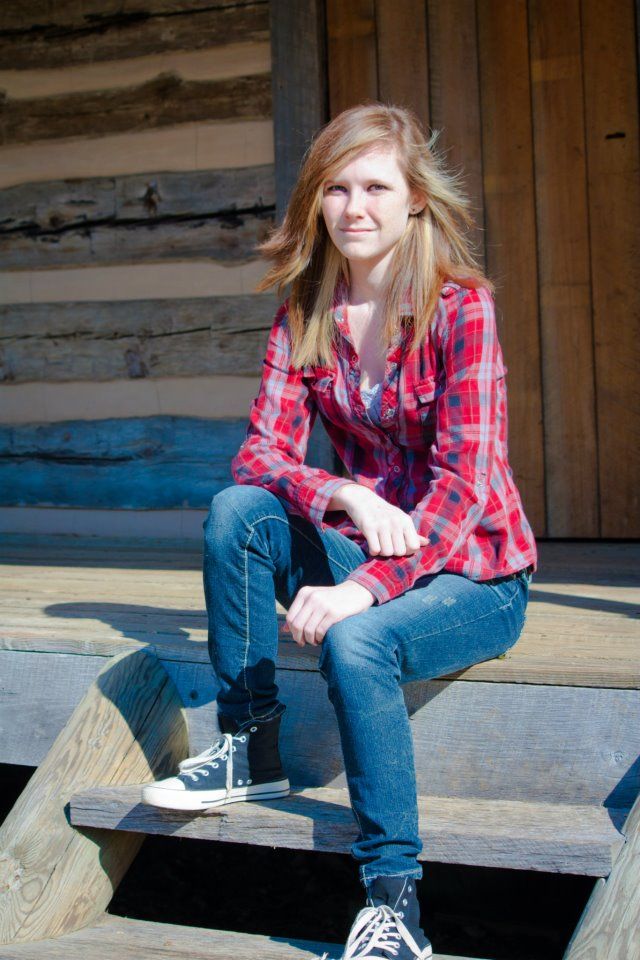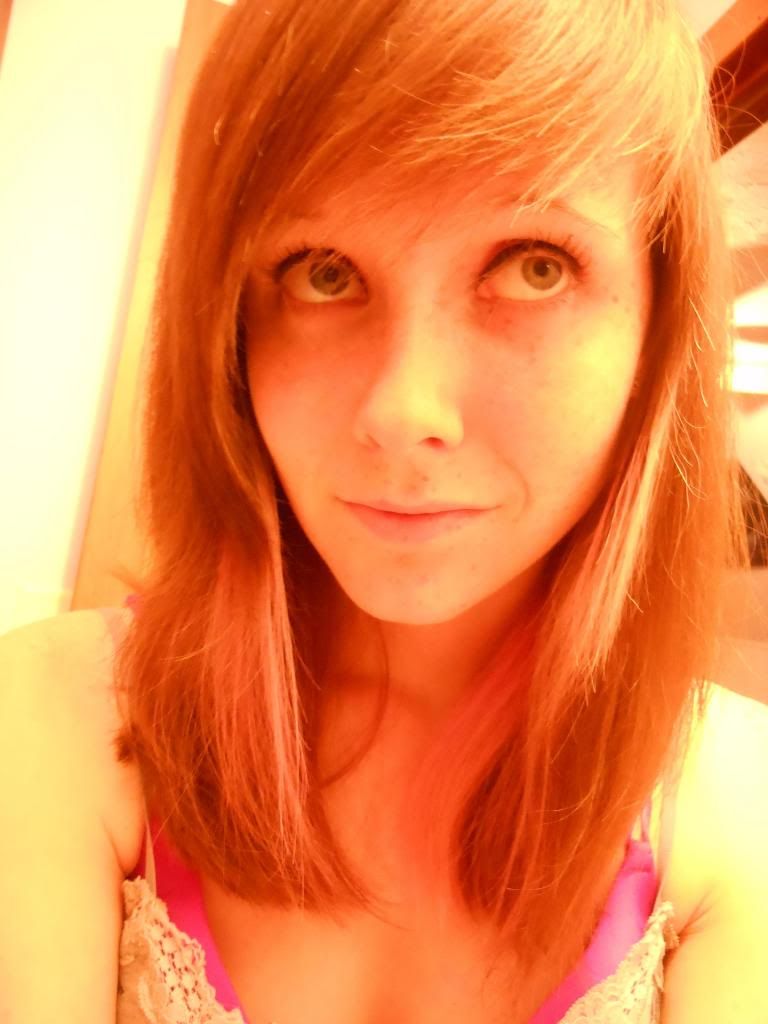 Top games I love!
1.) Banjo Kazooie- I loved this game because it gave me so much joy, it was fun, and it was adorable even though some parts were kind of..gross. This was one of my first video games, I was 4 years old when I played this.
2.) Banjo Tooie- I did not get this game until the year 2008 because I could not find this game anywhere until my ex best friend gave it to me because she claimed, the game was "too scary" . So she gave it to me, and I fell in love with it.

3.) Star Fox Adventures- This game was badass, realistic, good graphics and just awesome. I was and still am a Star Fox fan. This game was just TOO perfect. It was very challenging, but I enjoyed it.

4.) Paper Mario 64- One of my first games as well. I liked it better than the other Mario games because it had a great story. Not just Mario goes through levels, he saves Peach, the end. No, even though you had to save Peach, it had an amazing story.

5.) Paper Mario TTYD- Same as the first Mario game. It had a great story, some parts made me tear up, and it was all around cute. I love this game.

6.) Super Paper Mario- Very different from the first 2, but I loved this one too. Instead of saving Peach from Bowser or other monsters, you get to be her and Bowser. It was cute and very easy in my opinion. I beat this game in 2 weeks.

7.) Neopets the Darkest Faerie- I've always been a Neopets fan. When this game came out, it was amazing. Because it was a big adventure, a big map, so much to do, and it was set in the middle ages.

8.) Spyro the Dragon- Also one of my first games I've played. It was SUPER cute and easy as well. It was a great game to start off the Spyro series.

9.) Spyro Ripto's rage- Another good Spyro game, this was more challenging and good story. I enjoyed this one a lot.
10.) Spyro year of the dragon- Great 3rd game to the last two Spyro games. This one was challenging too and so much to do. Somewhat frustrating.

11.) Conker's Bad fur day- Sooooo funny and a very goooood game to start off gross comedy and strong language. I know this wasn't the first game that had that, but it sure was one of the best.

12.) Space Station Silicon Valley- A very unpopular game and that's why I loved it. It was pretty frustrating, but fun as well. Its on the N64 incase anyone is curious. It was badly animated, but I didn't care.

13.) Alice: Madness Returns- Scary, creepy, violent, insane, but had an awesome story. Also, it was badass. It was a more insane Alice in Wonderland. It was fun and it was...hard too.

14.) Little Big Planet 1 and 2- Both because they're basically the same, but more add ons and a newer story on number 2. This game was SOOO adorable and I love it.

15.) All Super Smash brother games- All the same basically, but the newer games had more characters, better graphics and more to do. All in all, they were all 3 awesome.

16.) All 3 Sly Coopers (Haven't played 4 yet, just came out)- They were so much fun and it was fun to be the thief and do jobs and heists. I really loved these 3 and looking forward to number 4. The stories were all good in 3 games.
17.) Star Fox 64 (Forgot to post this)- I hated the fact that you couldn't save, but at least the 3DS version does. Otherwise, this game was cool and a good Star Fox game. I loved flying around and shooting enemies.

18.) Star Fox Assault- Wasn't as good as Adventures, but I still enjoyed it cause Star Fox. I liked the on foot and in ship battles. It was similar to 64, but different. It was extremely bad ass.

19.) All 3 Animal Crossing games- All 3 because they were the same basically. Buy a house, start a life. Yeah, I enjoyed that. Felt like you actually lived on your own. Truly a good game.
---
Community Stats
Group

Members

Active Posts

810

Profile Views

6,123

Time Online

11d 13h 44m 33s

Member Title

Phoenix

Age

19 years old

Birthday

February 2, 1994

Gender

Female

Location

Equestria

Interests

My little Pony- Friendship is magic, Ponies, Video games, Hanging with friends, drawing and drawing ponies, cupcakes ^_^ and many more
MLP Forums
Opt-in to site ads?

Yes, I want to support the site!

Favorite Forum Section

Welcoming Plaza
My Little Pony
Best Pony

No Preference

Best Pony Race

No Preference
Viewing Profile: ~Sugar Sprinkles~