entries
5
comments
3
views
79
About this blog
Because all the cool kids are doing it.
Entries in this blog
All the green beans are dead. We did a fortnite dance and they died.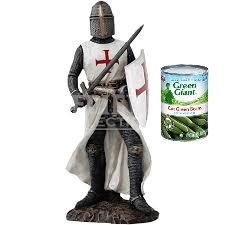 We've been in this bunker for three days. We are going to break the siege. We shall destroy all the green beans!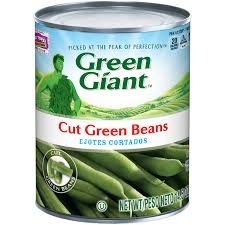 I hate green beans. Bad things happen because of green beans. You know when you lose your socks? It's because of green beans. As the most heck'n cool pony ever, I hereby declare war on green beans.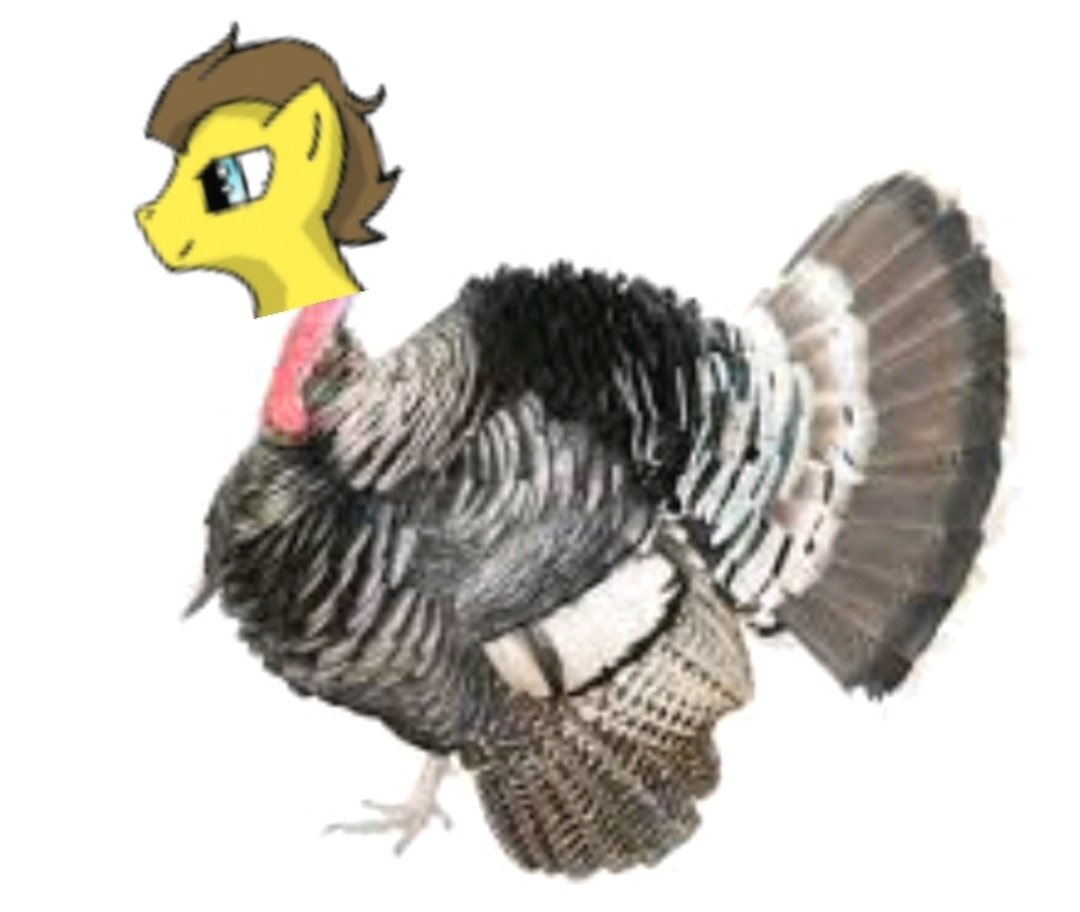 Halloween is over and everyone is focusing on Christmas. But what about Thanksgiving? Thanksgiving time is supposed to be a transition stage, we can't skip it. You're making Thanksgiving sad! #ThanksgivingLivesMatter
This is my first Heck'n Cool Post for my Heck'n Cool Blog. Am I one of the cool kids yet?