entries
7
comments
7
views
209
About this blog
Because all the cool kids are doing it.
Entries in this blog
Shrek stole my bike. If you see him, plz politely ask him to give it back.
I'm already Tracer and therefore you cannot be Tracer. I am the pirate of these seas!
All the green beans are dead. We did a fortnite dance and they died.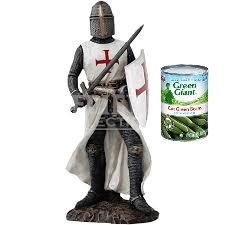 We've been in this bunker for three days. We are going to break the siege. We shall destroy all the green beans!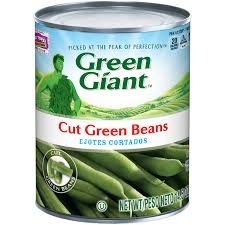 I hate green beans. Bad things happen because of green beans. You know when you lose your socks? It's because of green beans. As the most heck'n cool pony ever, I hereby declare war on green beans.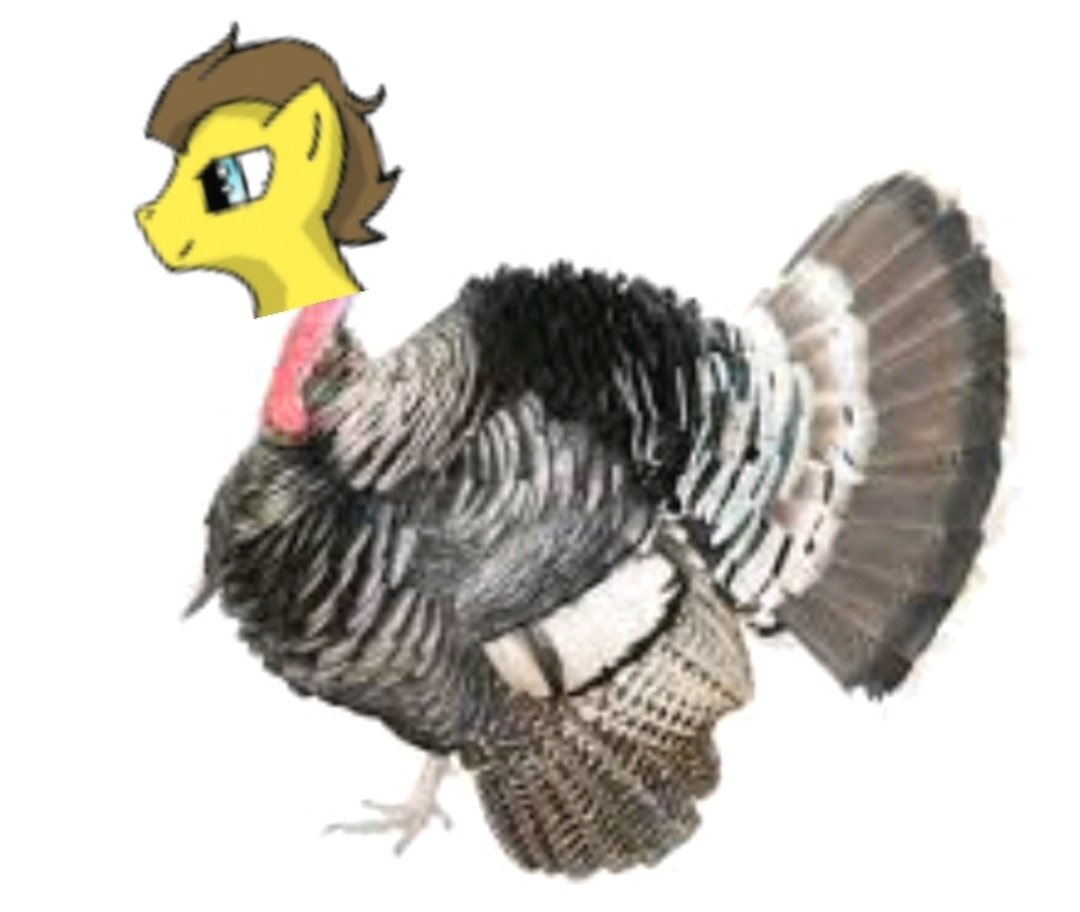 Halloween is over and everyone is focusing on Christmas. But what about Thanksgiving? Thanksgiving time is supposed to be a transition stage, we can't skip it. You're making Thanksgiving sad! #ThanksgivingLivesMatter
This is my first Heck'n Cool Post for my Heck'n Cool Blog. Am I one of the cool kids yet?