A brony and a Novelist? Please go on!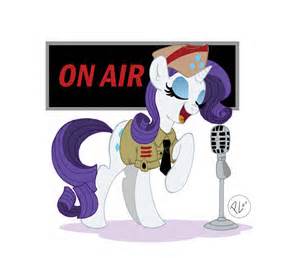 So, I thought I would detail my adventure in writing as of lately. I have been searching for more sources of income and though "If Stephanie Meyer can get a book deal, why can't I?"
Now now, it unfortunately will not involve me writing fan fiction brony goodness, but I have always prided myself on my writing ability and I have begun the adventure of penning a Sci-fi epic. My title is tenative right now, but I have firmed a lot of themes and have drawn from a few influences such as:
Frank Herbert
H.P. Lovecraft
Douglas Preston and Lincoln Child
Robert Howard (yeah, Conan baby)
Lately I have been making notes and started a journal of my antagonist, who for this blog we will call Magnis (to keep my intellectual property mine). As I have started penning him I started seeing connections to other villianous figures such as Moreiarty, Diogenes from the pendergast series, and Count Fenring from Dune, amongst others. Keeping with some of my themes, dealing with the human mind and madness and grounding it in hard science fiction is difficult to say the least and is quite the adventure.
Out of curiosity, what are some of your favorite antagonists and why?