"The more you know" : Rae edition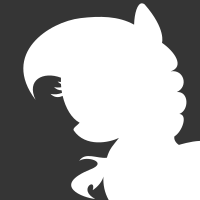 DID YOU KNOW ?
In high school (once in 11th, the other 2 times in 12th grade) I had girls pay me $20 - 25 each because they wanted me to "test the faithfulness" of their boyfriends. Basically, they paid to money to see if I could get their boyfriend's nudes, flirty messages, or even to see if their boyfriends wanted to sleep with me. Two of the boyfriends sent me nudes, one asked to "hook up" and one boyfriend was completely faithful and didn't do anything because he said he loved his girlfriend (aww) anyways I told the girls, got the money, and two of the girls broke up with their unfaithful boyfriends and one couple stayed together.
And the girls all randomly came to me and ASKED me to do this. I never openly offered.
The more you know.
5