~A Royal Decree from Her Highness, Princess Luna~
Entry posted by Thrashy ·
1027 views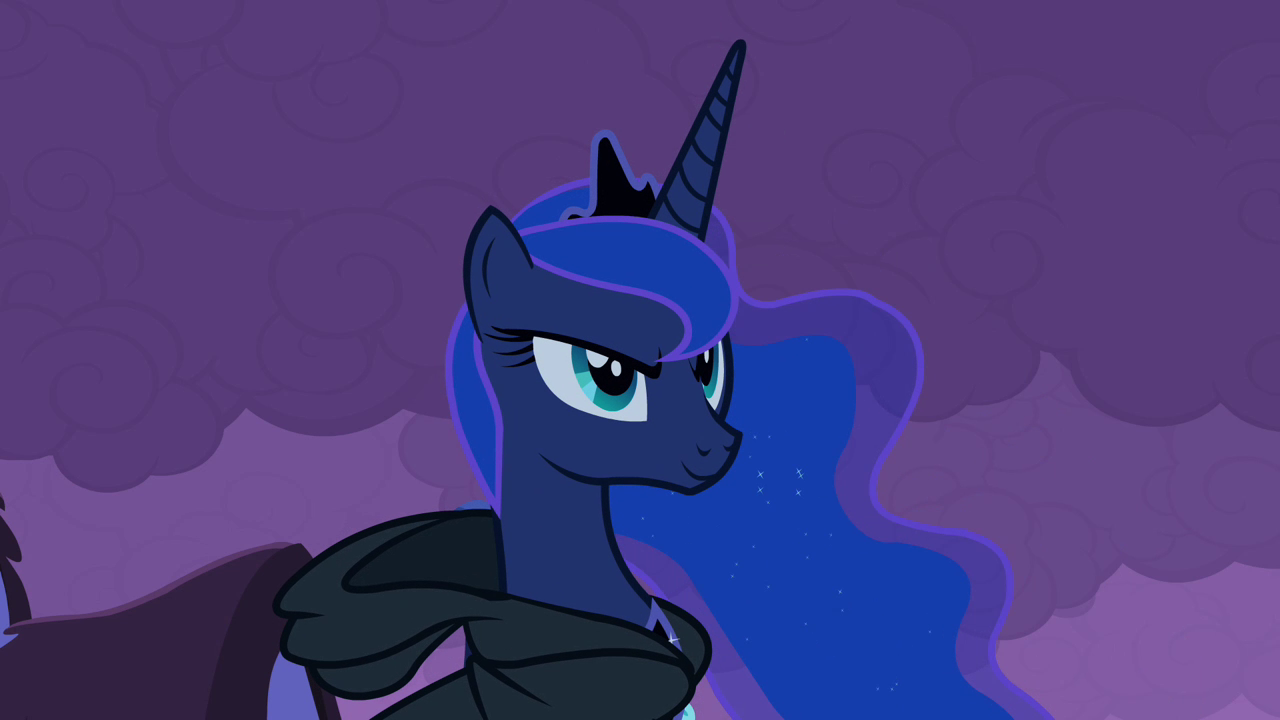 GREETINGS, LOYAL SUBJECTS! I HAVE FOR YE ALL AN ENTREATY OF THE UTMOST URGENCY!
AS YE WELL KNOW, OUR DEAR PRINCESS TWILIGHT SPARKLE DOTH NOW FACE THE STEEPEST OF CHALLENGES IN HER COMPETITION AGAINST THE PRISSY WHITE ONE KNOWN AS "RARITY", WITH WHOM SHE IS CURRENTLY NECK-AND-NECK. BUT OUR NEWLY CROWNED PRINCESS TWILIGHT HATH FACED MANY A CHALLENGE IN HER QUEST TO UNDERSTAND THE TRUE MEANING OF FRIENDSHIP, AND WILL VERILY FACE MANY MORE AS SHE SEEKETH TO FULFILL HER ROYAL DUTIES.
'TIS UP TO YE, MY LOYAL SUBJECTS, TO HELP HER OVERCOME THIS NEWEST CHALLENGE BY GIVING HER THE LOVE AND SUPPORT SHE NEEDETH TO SWIFTLY DEFEAT THE MARSHMALLOW QUEEN OF DRAMA! I BESEECH EACH OF THEE TO DO THY CIVIC DUTY AND PUT THINE UNWAVERING TRUST IN PRINCESS TWILIGHT, AS HATH MINE EMINENT SISTER FROM THE VERY BEGINNING, AND GIVE TO HER THY VOTE!
WILT THOU HAVE WHAT IT TAKES TO DO WHAT IS NOBLE AND JUST? :comeatus:
7