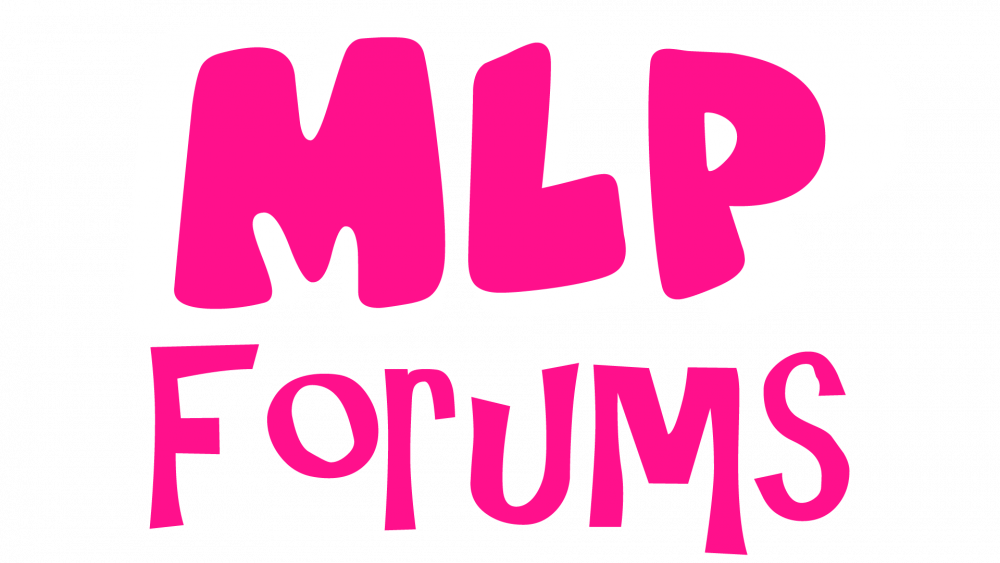 You see, what I'm trying to do is make a series that is in Chronological order. (So that means I need to make a timeline and stuff.) But ALSO have things that never happened but would be fun to see how well it would play. So this is a very tedious project, Because I would have to do these things:
A Timeline of what would happen.

Make a Bio for every member in the series.

Make a Gmod Model for EVERY member in the Series.

Look for Voice actors

Look for Original Music

And finally, Make the Episode

So as you can see, These things take time. And I also have to do personal things that I DONT want to do (School for example)
More Information as it unfolds.