There was a post on carthrottle a letter, that I immediately felt like sharing. It captures what most car lovers experience, so I feel it is a good read. My favorite thing in the world are cars and driving everything related to it. Been that way all my live, being a car enthusiast is the best thing in the world.
Read down below, good letter the reason I post it as a link is because the text looks better.
http://www.carthrottle.com/this-emotional-art-of-driving-letter-gets-to-the-heart-of-being-a-petrolhead/
Enjoy driving to the fullest.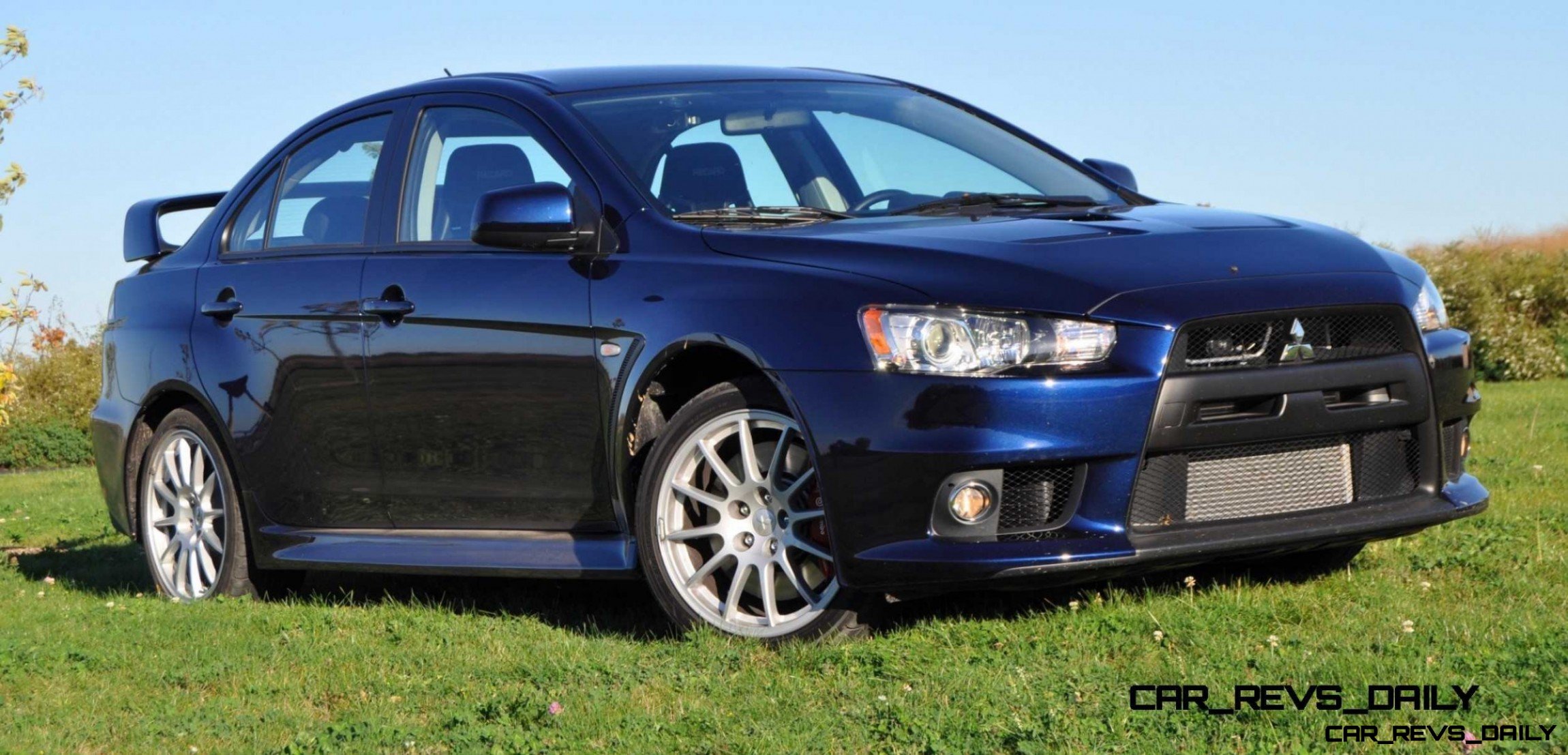 2