"(Male) bronies stole FIM from little girls!" ...Really?
---
Take it away, Miz!
Over the past several weeks, excuses after excuses after bashing after bashing from anti-bronies (and fellow bronies) have been chapping my teeth. First, it was the "it's for kids" excuse, and I wrote a blog calling that excuse (and the general population who uses it) out. Next, it was the bashing of the FIM analysis community (BTW, calling analysts "ANALysts" isn't cute or funny; it's stupid), and I'm seriously thinking of prepping for a defense of that community. Another imbecilic claim I see (including from other bronies) is how the older bronies and the community itself "stole the show from little girls."
Newsflash: That statement is full of shit. Older bronies never stole the show from ANYBODY. They're just as part of the fandom as the little kids and vice-versa. They're just as entitled to appreciate a good show, see it grow, want what they like to see (as long as it works in FIM's context/roots and doesn't deviate from the content rating), and critique it so it gets better as the kids and their parents. The core fandom is a very relevant part of sales, and bronies altogether are very influential both in merchandise and the show big or small, like fact-checking the Celestia doll from pink to (off-)white and (because the core fandom and little kids are growing up along with the characters) helping edge FIM into a more mature direction for season four (e.g., Testing Testing 1, 2, 3 calling out the public school system; Flight to the Finish addressing Scootaloo's inability to fly; plagiarism in Rarity Takes Manehattan; the Twilight/Tirek fight scene). Hell, don't even bother denying it — Because the show spread popularity to bronies young and old, we even have seasons four, five, and beyond.
And what's more idiotic is how some so-called "feminists" pull this "bronies are entitled/steal the show" bullshit. If you claim to be a feminist and then pull that card, then, well…this should explain nicely.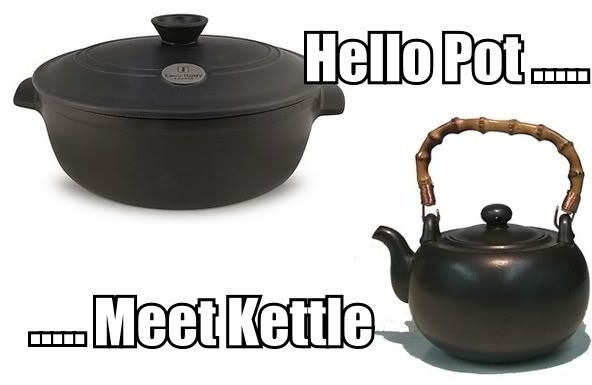 Any feminist with an ounce of common sense would never pull that antifeminist, sexist card. It's hypocritical (about as hypocritical as Femme Fetale from The Powerpuff Girls), and if you really are a feminist, you should feel guilty for saying it, much less thinking of such bigotry.
Bronies regardless of age, gender, or culture NEVER stole FIM from ANYBODY, and it's downright antifeminist and sexist to believe otherwise.
21