You maybe wondered why I've brohoofed your posts of why I brohoof so many posts here is the deal.
If you think that your post was nothing special when you get a brohoof from me read this:
I think this way: Every post is special you shouldn't think your post wasn't because it gives me a different perspective of the situation YOUR perspective and even if the post wasn't a "worth" of a brohoof it shows me that you've cared about the topic enough to try to think about it and I want to encourage trying and even if it fails. And I think everyone is doing the right thin by posting here I don't brohoof trolls or insults because I don't want them to continue that. I brohoof posts where the poster has shown that he thought about the topic and gave his opinion or experiences even if it was 1 word.
I want encourage those posters who are shy like me and show them that I care about their posts and I want them to continue.
If I get a brohoof from someone I don't think that my post was nothing special I think that I was being noticed, someone knows that I'm here, someone cares about me. IRL no one notices me and I think that is the reason why I feel so good when someone notices me here. Some people might think that I don't read the posts I brohoof but I try read and understand them all. I maybe not understand the meanings behind the posts but if I see that the poster has put effort into it I want to respect that.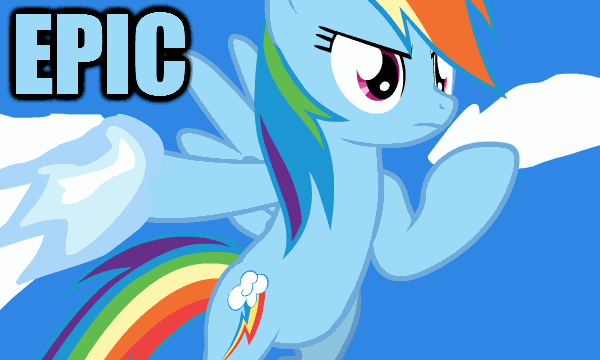 108