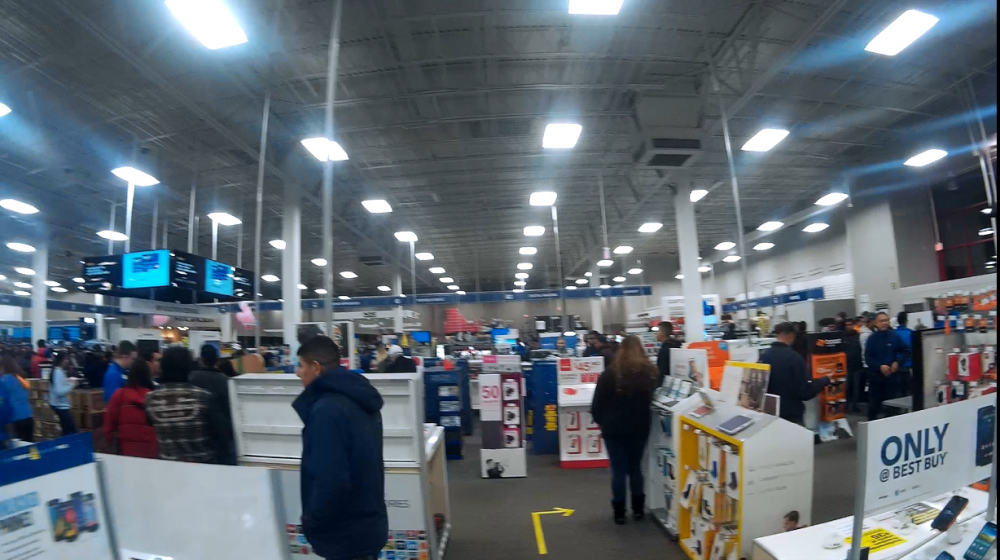 So here is the story.
Black Friday actually starts Thursday night which is odd considering the name black (Friday).
All the stores opened at 5PM.
I was first at best buy at 4:30 PM.
The store was packed, but not too packed to get crushed. Best buy was safe and no one got hurt. I got my phone in 20 minutes.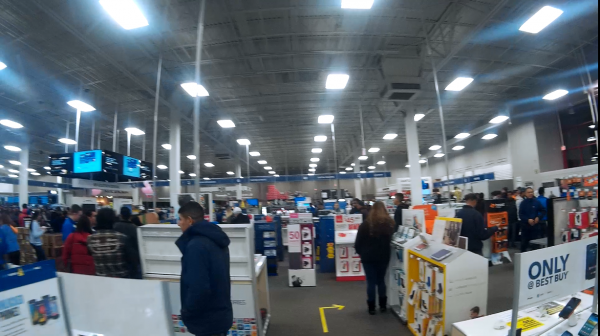 But the big problem was when I had to go to Walmart to get my I phone.
People were literary fighting. There were at least 10 police officers there and even they could not control it.
I quickly escaped it and went back to electronics section to get my phone and my god there was the biggest line ever.
It was very unorganized. I ended up waiting for an hour and when I went to the cashier they told me to go to a specific one for mobile and there was only one.
I was soo pissed to get back in the line I just had to cut so that's what I did.
surprisingly no one noticed me cutting and Thank god I got the last I phone 6 plus.
In conclusion I will never ever shop at Walmart on black Friday.
and here is what i bought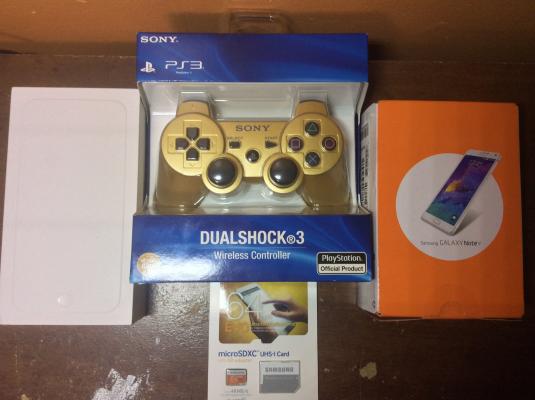 2