A Farewell for Candy Star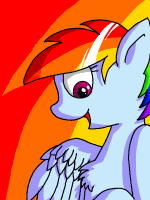 I'll keep this short; though "sweet" doesn't necessarily enter into it.
Things, unfortunately, didn't work out for former member Candy Star (his last user name being Tom Snyder) here at the forums. Since he's not in a position to do so himself, he asked me to express his goodbyes to MLP Forums.
"Thanks for all the fun and your support."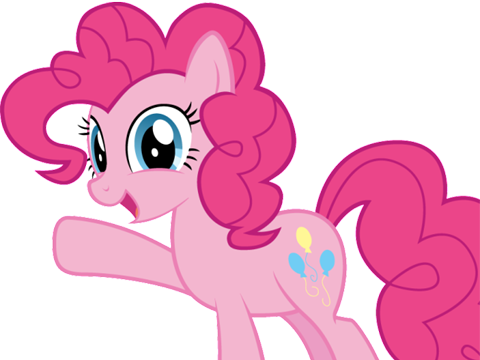 11