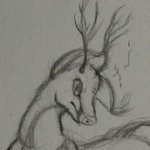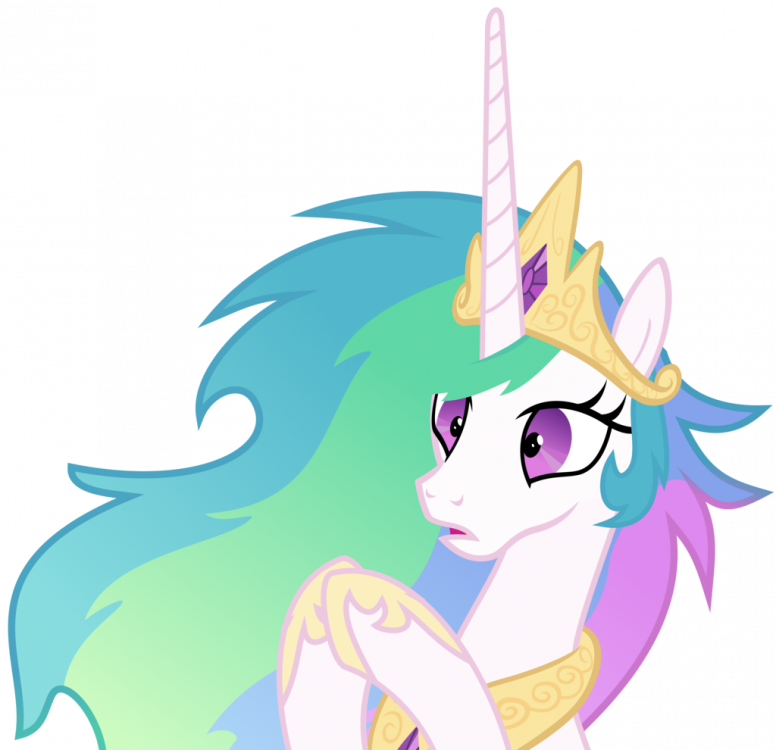 Hello there everyone. I am Dubwave Nightshadow, your host. Nice to meet you all.
This is my first time making a blog entry here in the forums, so pardon me if I mess something up. Lol. Well, as you can see, my first entry is titled, "Fandom Fatigue". What is fatigue? I could use the dictionary version, but I will stick with my simple version of the meaning. Basically tiredness of tiredness of something thats been done or over done, in this case, being an overload brony or pegasister. That can be our first issue for this blog. Issue 1.

Well, I have seen this little subject being mentioned in so many places in so many different ways, but I will keep it simple and to the point for this entry, as I want to make everything really easy to read and understand. Ever have that feeling that you have just been on here or some other Mlp related site waaaaay too much, and you seem to stress out a little more than usual? Well dont worry. This is normal and not at all a bad thing, because I experience the same thing. It happens in all fandoms and not just our own. You spend a little too much time without meaning it, chatting, posting, chatting some more, looking for pictures, buying more merchandise, chatting some more, too many people all trying to suddenly talk to you at once and your trying to speak to all of them and keep up, and suddenly you have been locked up in your room for hours without realizing it. . .

Whoa... A real head spinner, and a headache too. You do not have to always have to spend your time doing something Mlp related and trying to be overly involved. Your always going to be a brony or a pegasister no matter what, because you love the show, and you love the happiness, friendship and fun that comes with it, but don't just keep it confined to here. Go out and take a break for a while from the fandom and share what you gained from it with the world, and have fun elsewhere until you drop. Your fandom and friends will still be here waiting for you, and when you come back you will be refreshed and actually missing it, and wanting to go crazy over it again, instead of stressing out trying to act as if you are so into it but are really wishing you could be resting or doing something else. Lol.
So if you need to, let your friends know that you will be off for a while so they will not miss you and wonder where you went, and take a relaxing vacation. Then get back in here and PARTAAAY!
4