Tutorial: Custom Notification Sounds on Samsung Galaxy Ace (Android)

Requirements:
-A Computer
-A USB charger cord
-ES File Explorer (free app from the google Play Store)
On Your PC:
Step 1:
Find a short .mp3 file by downloading one from the Internet.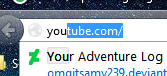 Step 2:
Plug your phone into your computer using the USB cord.
Step 3:
Locate the mp3 file on your computer and your phone.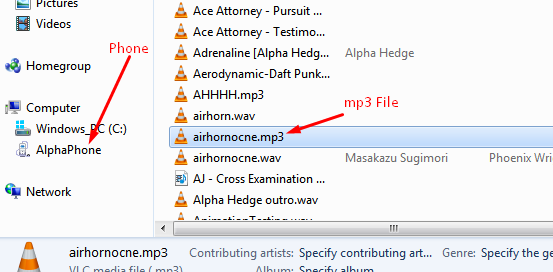 Step 4:
Open a new window and go to Computer\[Your Phone]\Phone\Music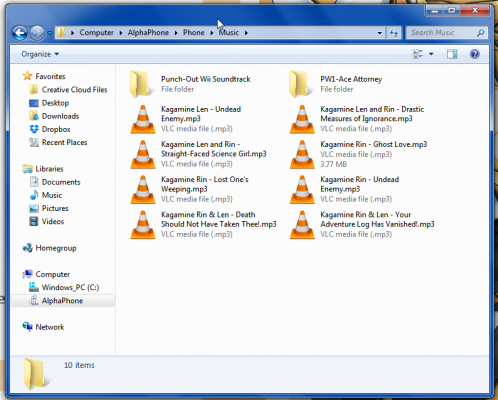 Step 5:
Drag the short mp3 file into the music folder.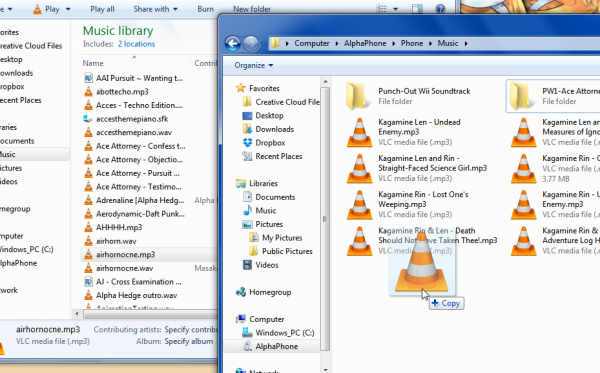 On Your Android:
Step 1:
If you haven't already, install the ES File Explorer app, this can be downloaded free of charge from the Google Play Store.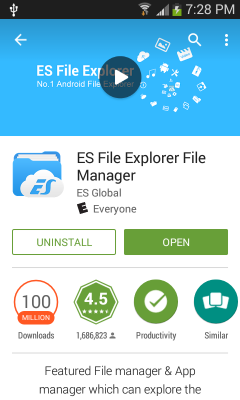 Step 2:
Go to Settings>My Device>Sound>Default notification sound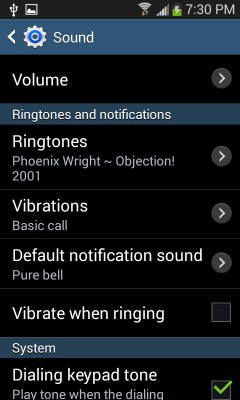 Step 3:
Tap 'Default notification sound', then when it says "Complete action using", tap ES File Explorer (choose 'just once').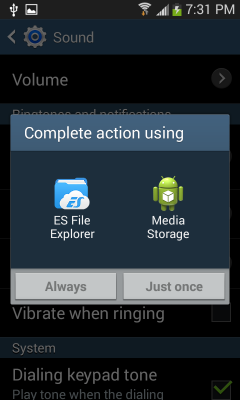 Step 4:
Tap 'Music', then the mp3 file you want.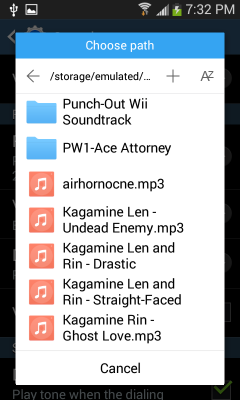 Now you're done!
If you have any problems with this, or want to ask me something, simply comment below and I'll respond as soon as I can, thanks!