quick announcement about my relationship status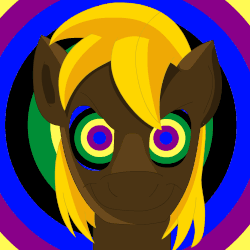 I have to announce that as of now, that me and LZRD WZRD do not have a re love relationship anymore. I am not getting much into the details, but i will say that it was all in good terms. I realized that we can't hold this relationship up by such a far distance and we both agreed on that.
We both still remain very close friends though and we have no sort of hate toward eachother. We both respect each other for who we are and i consider LZRD a very talented young guy and very outspoken (even if i always don't agree with him.
)
Do i feel sad? Maybe a bit. But LZRD is not unreachable for me.

https://www.youtube.com/user/TheLZRDWZRDShow him some love and visit his Youtube page.

8