Entry posted by Wyzecat ·
416 views
So it's been almost four months since I last did something with my stupid blog.
Yeah, I'm just checking in and confirming that nothing bad happened to me recently; in fact, I just got my PSAT scores back, and they're... pretty high. So good news, indeed.
I can't think of anything serious to put here, so have some stuff from the summer.

---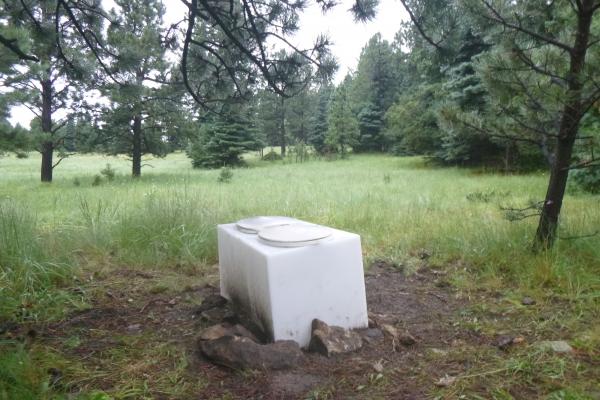 This is what a toilet in Philmont looks like.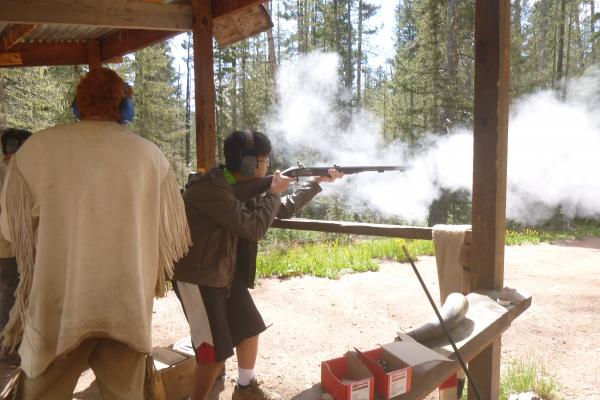 Booooooom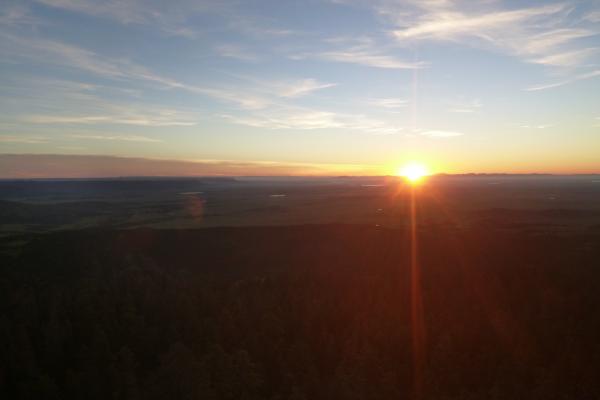 Sunrise
And the end of this post, goodbye for now.