Stan Hansen gets into the WWE Hall of Fame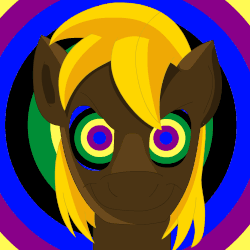 https://www.youtube.com/watch?v=ZMpYJNCVcr0
This is probably the biggest surprise for me in this years hall of fame, but one that i am very happy with. Stan Hansen is probably one of the most underrated legends in the history of this sport.
He made up the legend, that his Lariat broke the neck of Bruno Sammartino, eventhough it was a botched body slam, that suspended him from the WWWF for 5 years.
He then went on to the AWA to become AWA champion and then got to Japan, where he probably became the most over Gaijin in Poruresu, even more then AJ Styles could imagine.
He defeated guys like Giant Baba and Antonio Inoki, which was a big deal, because both of them barely put anybody over and he even almost punched Vaders eye out, which is one of the most infamous accidents i have ever seen.
He also had an appearance in the Hulk Hogan movie "No holds barred" which is one of those movies that are so bad, that they are good *blushes as he looked at the blu-ray in his shelf*
I really have to say. This years Hall of Famers are pretty decent.

1