Samoa Joe is the new, NXT Champion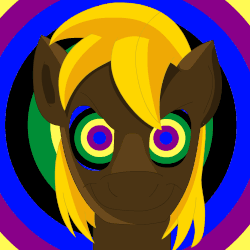 https://twitter.com/WWE/status/723352240921047040
It is true ladies and gentleman. Samoa Joe defeated Finn Balor, for the NXT Title...at a house Show in Mass. A World title, didn't changed hands at a house show, since Diesel won it against Bob Backlund in 1994 and that was in Madison Square Garden.
But Apparently, Balor suffered a knee injury and the ref made a cross sign during the match, saying that Balor has injured himself, so Joe had to end the match and take the belt from Balor.
As tragic as this is for Balor and as mad as i am, that this wasn't showed on the Network, i am still glad for Joe, that he won a big title one more time. We don't know, what will happen at the next NXT show, but for now, cherish this moment, for Joe is the man at NXT now.
2