You're never alone (Hypno Audiofile)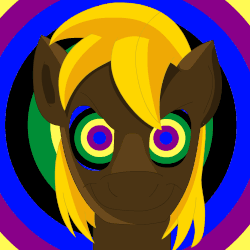 It's been awhile since i made one of these, but this time i thought i make something a bit more therapeutic. This is for everybody, that might suffer depression and feel very alone.
Try to give yourself a few minutes of relaxation and listen to it. Making you realize you're not really alone.

2