28 things to like about "28 Pranks Later"; Part 2 of 3
---
(Continued from HERE.)
This three-part blog entry will be full of spoilers for the titular episode; you have been warned.
The second 10 (11-20) of 28 things to like about "28 Pranks Later," in no particular order whatsoever:
11. Cardiac unrest.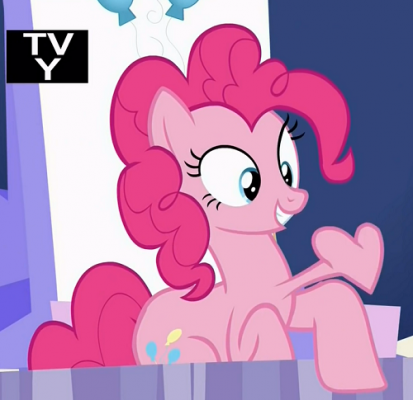 13. A warm embrace.

14. Cherry-Eyes Black Dragon.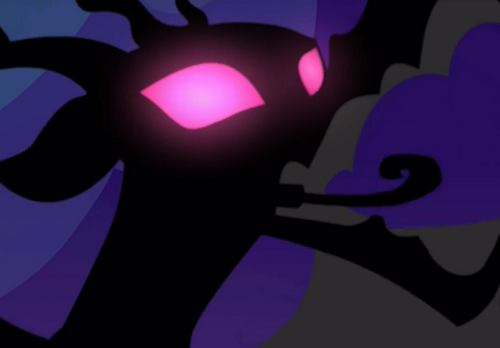 15. Rotten apples?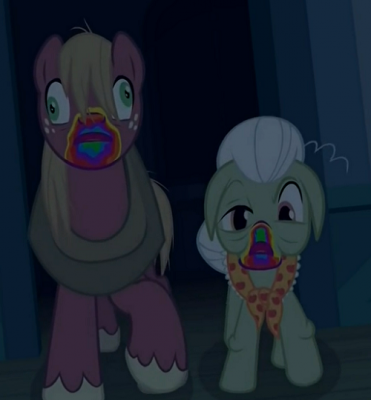 16. Where's best pony?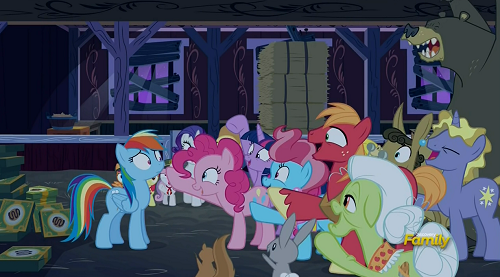 17. Pinkie Snacks.

18. Lesson spurned.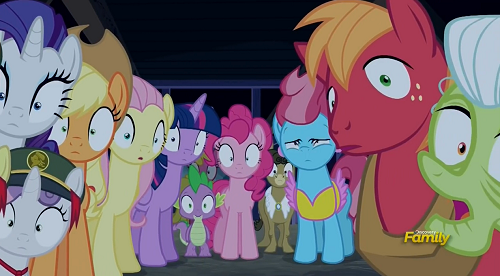 19. A bunch of ponies, a squirrel, a rabbit, two mules, and a bear walk into a barn...

20. Difficulty Spike.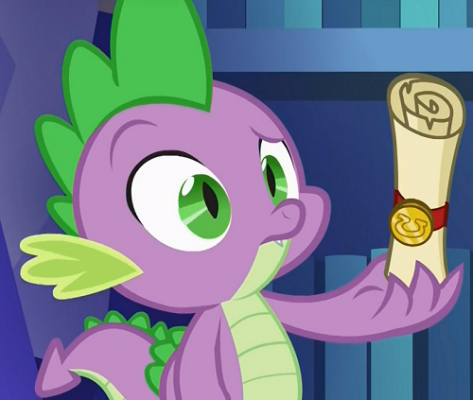 (Continue to part three.)
3