28 things to like about "28 Pranks Later"; Part 3 of 3
---
(Continued from HERE.)
This three-part blog entry will be full of spoilers for the titular episode; you have been warned.
The final 8 (21-28) of 28 things to like about "28 Pranks Later," in no particular order whatsoever:
21. Pinkie Smith.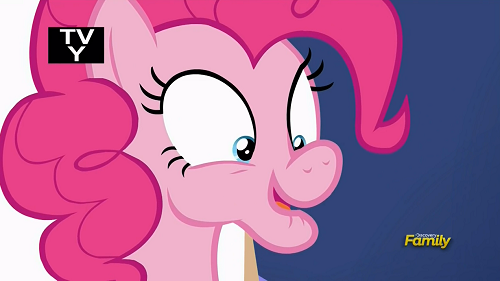 22. Sweetie tooth.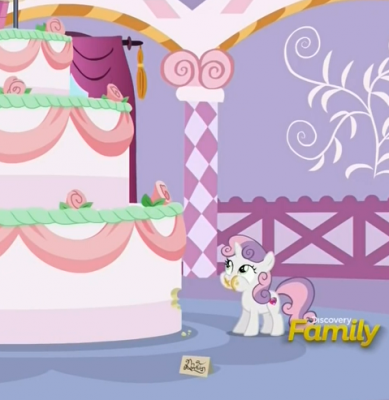 23. Day / night chuckle.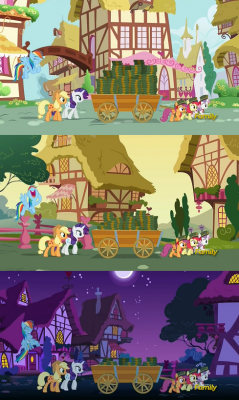 24. Scoutaloo.

25. Scheme Lover.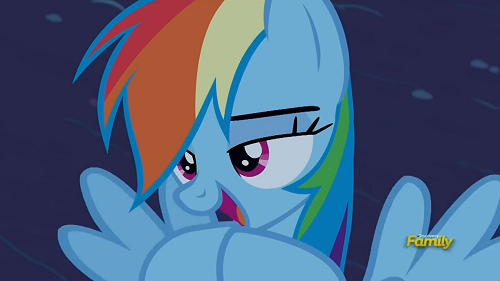 26. Blue moon.


27. Give 'em Belle.

28. Life is like a box of cookies...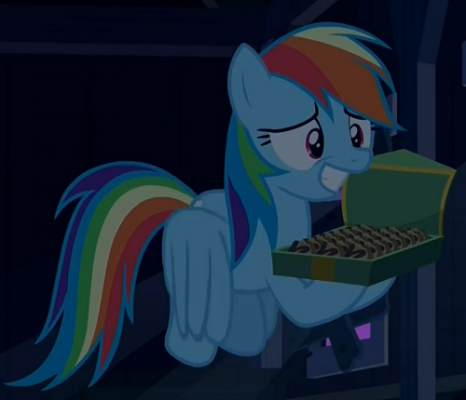 ...That inexplicably turn the mouths of anyone who eats them rainbow colors. And probably inspires some disproportionate reaction from everyone in the town where you live. A reaction that evokes this or that zombie film. Except more cookie-centric.
THE END x3
2