Harry Fujiwara (AKA Mr.Fuji) dies at 81 years of age RIP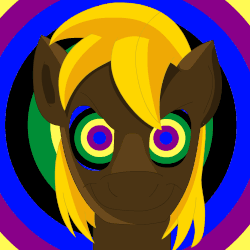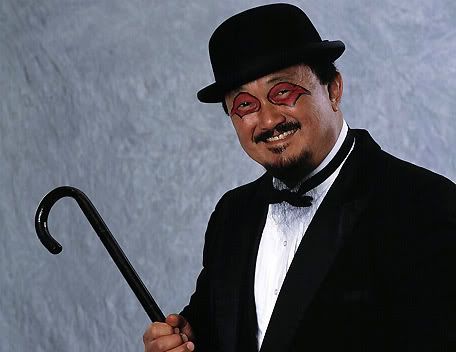 The Wrestling world mourns, from the death of one of it's most iconic late 80s characters. Harry Fujiwara, who was most famously known as Mr.Fuji in the WWE in the late 80s and 90s, died at the age of 81.
His most famous role, was being a manager, playing a mostly sneaky japanese stereotype, calling himself "the always devious." The most famous wrestlers he managed whered Don Muraco, the powers of Pain, The Orient Express and WWE Champion Yokozuna.
He was also an accomplished wrestler in the 60s and 70s, winning numerous territory titles around the world, like the canadian heavyweight title in maple leaf wrestling and the WWC North American Heavyweight Championship.
If there is a heaven, i can imagine that fuji threw salt at st.peter to enter.
Rest in Peace Mr.Fuji. You'll be missed.