I have waited 14 years for this moment...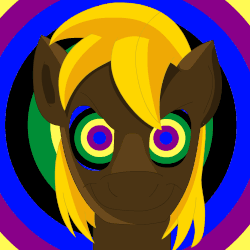 Let this sink in guys...AJ Styles, a guy who fans used to call "Mr.TNA" is the new WWE Champion. I have waited 14 years for this moment, to be reality.
I still remember me and my brother fetching the TNA Tapes from the Asylum years when i was 12. I saw AJ back then and all i can think was "who is that little devil?" Between all the other unknown stars at that time, AJ was the guy who sprung out the most.
I followed his whole career. He had legendary matches in TNA with Samoa Joe, Christopher Daniels, Abyss, Sting, Kurt Angle, etc. and he won the NWA title 3 times and the TNA Title 2 times. He then went to New Japan in 2014, where he defeated Kazuchika Okada in his very first match, to become IWGP Heavyweight champion and became the leader of the bullet club. He had legendary matches with guys like Minoru Suzuki and Shinsuke Nakamura, where he was able to improve his style, to get used to the fast japanese style.
When he came to WWE This year in January, some people where actually thinking that he would get buried. At the beginning, it seemed like it, losing his feuds with Jericho and Roman Reigns. Then he had his feud against John Cena, which lead to his great match at Summerslam, which to the shock of most, he won clean, against a man, who is notoriously famous for burying talent. And now, he is the WWE Champ.
Ladies and Gentleman, i think i don't exagerrate when i say, that AJ Styles can truly be considered, one of the greatest of all time.
4