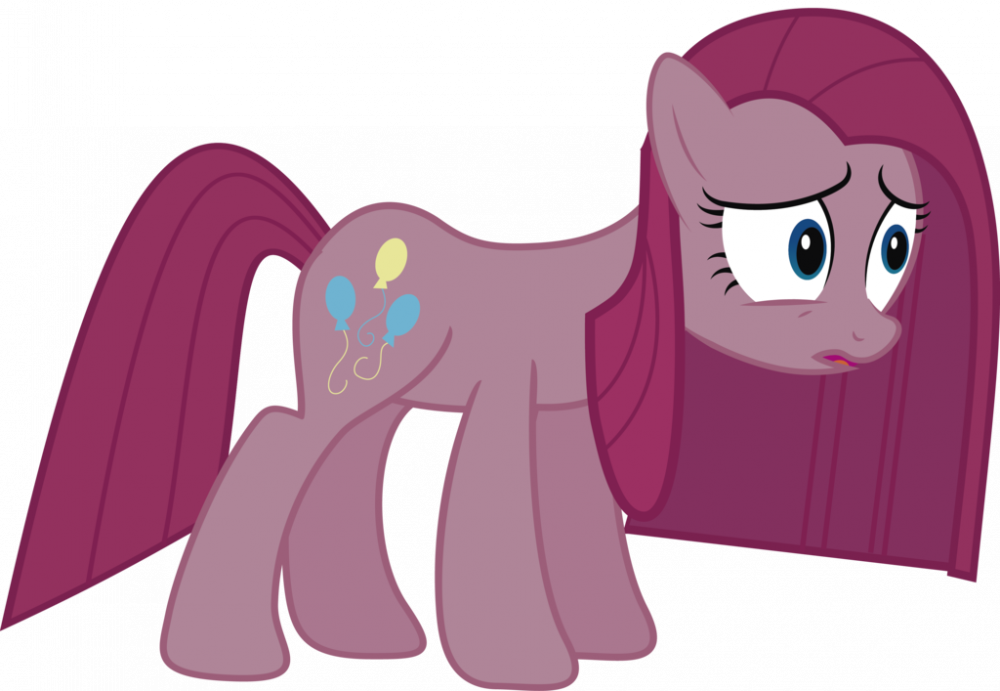 I have to admit, i didnt beat the Game because it really was difficult and depressing for me and also my downloaded Rom crashed when i was trying to enter a certain Room, so...im not even able to beat the Game, unless i download a different Version, but since this is not my Computer, i really dont want to risk anything.
Okay, but really, even if it had worked, i would have probably stopped. Its to difficult for me.
The Game is a kinda 3D Adventure Game, but it has this weird perspective, that sometimes doesnt let you see that well, if you are gonna hit something.
Also some of the Jumps, have to be perfect and you really have to step on the very edge of your Plattform or else you are not going to make it.
That and the difficult Puzzles and not being able to defend yourself against Enemys, makes the game really hard.
The Story is simple, Robin got captured by the Joker with help of the Riddler, even though none of them appear in the Game.
In fact, all of the Enemys are just random things that arent even from the Batman Comics, im pretty sure.
Also this Game is apparently based on the 60 Television Show, since it has the same Theme and Batman has a similar Costume, even though the rest of the Game has nothing to do with it.
Enemys include Dogs, Heads with an S on the back, Plattforms that kan kill you, smoke that can kill you, a Pirat Head, a Yeti ( or something ) and some Dude, could be the Joker...maybe.
You have to find 7 Parts of the Batcraft to win the Game.
Well...you have to find 7 Parts of the Batcraft, than walk to a few Rooms again, that you have already been, so backtracking and then actually find the Room in which the than completed Batcraft is.
How are you supposed to find that out?

And what does the Save Function bring me, if everytime i load, some of the Super Powers are missing which makes going to certain Rooms impossible?
So you have to restart the Game anyway.
And why do you sometimes get an extra Life called " Dog Life " ?
And what has this to do with Batman?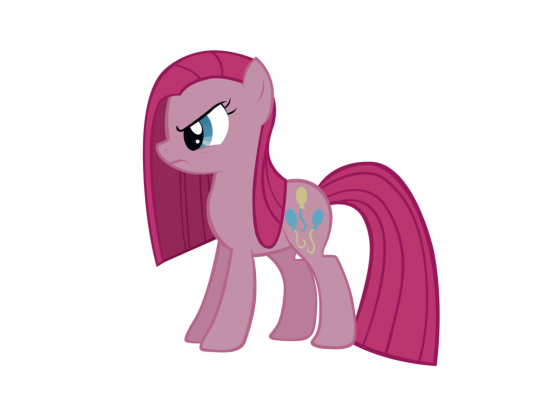 Anyway...and now Spoiler Alert, if you manage to assemble the Batcraft and jump into it, you simply get a Screen that says : Batcraft completed. Or something like that.
Than it just jumps to the Game Over Screen.
The same Screen that you get, when you die.
What about rescuing Robin and defeating Joker and the Riddler?
Well, nothing. Nothing else happends.
You assemble the Batcraft and then Batman saves Robin by himself...i guess, because you dont get to see it.
.....okay?


Can i not get an Winning Screen, in which Robin is with me, so that i know that i have saved him?
Anything?
Okay...
Well all in all, the Game is not bad, it looks good for the time and goes on for much longer than the first 2 Superman Games, but you move sooo slow and you have to jump picture perfect or you die, that combined with backtracking, losing your Super Powers when you load a save, which makes saving pointless and the sometimes confusing perspective of the Game makes it hard to aim for Jumps or even see where Objects go.
Even Enemys can hide behind Walls and then kill you with a surprise.
I would give this Game a...5/10.
5 Points for being a good Game, but it gets no Fun Points.
That doesnt mean that the game is bad, because its really not, but i dislike it.
Its not my Type of Game, its frustrating, difficult, slow and sometimes unfair.
And i really dont have the Motivation to play this game for half an Hour, just to get a Game Over Screen anyway.
Its a good Game, but its not my Game.