A friend talked me into starting an H.P. Lovecraft dank meme page on Facebook; we both contribute to the page. Here's one of the latest and most stupidest memes: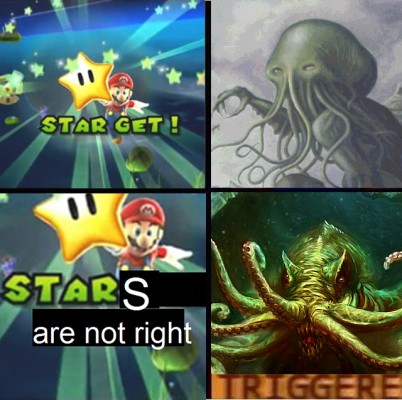 And said friend started up their own ridiculous but necessary Zelda / Link dank meme page. Here's one of their posts: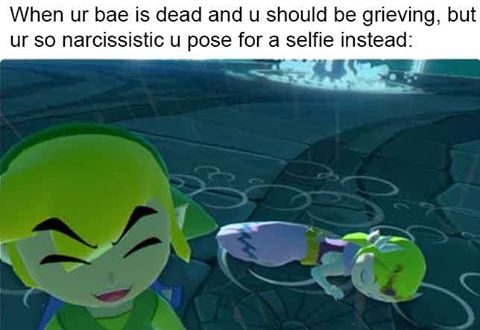 If you're on Facebook and even remotely interested in Lovecraft or Zelda or dank memes, you might see something you like.
3