Casualties of War. R.I.P Sir John Hurt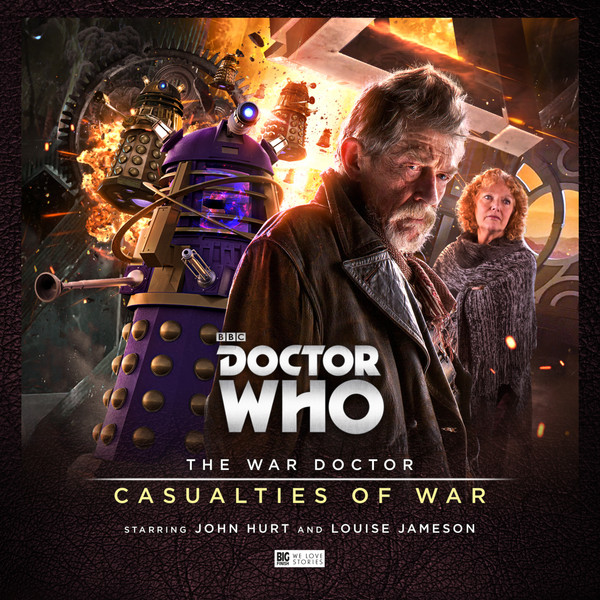 One of his few final works before his untimely passing. Sir Hurt will be beloved and missed by many the world over. Beforehand, though, the fantastic actor and human being in general had recorded his own parts in this finale boxset from Big Finish, released only a week ago, alongside an audio adaptation of "The Invisible Man." What's more, this finale boxset starring his role as the War Doctor features a reunion with a classic Doctor Who companion, and the lovely Jacqueline Pearce as the formidable Cardinal Ollistra.
Farewell, Sir John Hurt, and may your name be carried through generations to come.
2