Hello My fellow bronies! Today while i was searching some stuff in my closet i found something i used to play when i was lil.
I found my old Atari 2600 with my collection of games, it fully works and all games are good. 
So i thought that i may sell it to true gamers and collectors for a decent amount of money.
is my collection, i thought they may worth something for game collectors or something, all of them work, the Atari works too logically but the controls and the power cable aren't original so.. maybe the cartidges may have some value along with the console.
Now i would like to talk about a special cartidge i have: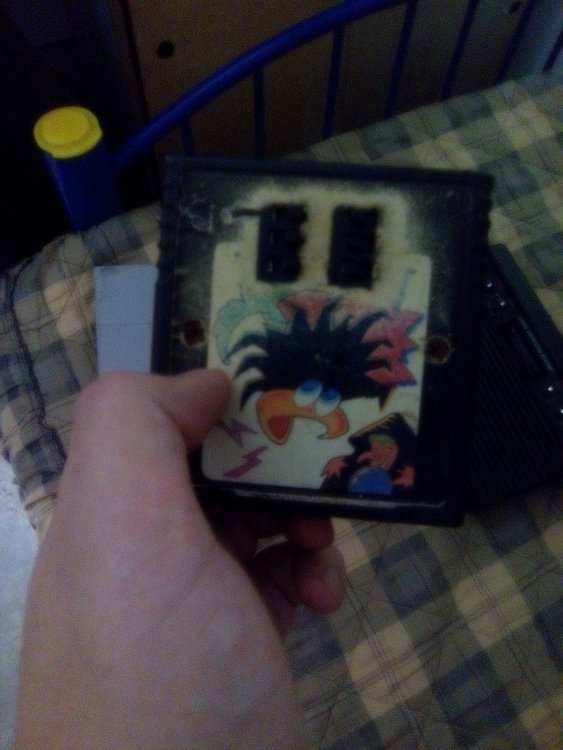 As far as i investigated this is a rare one, it has 6 switches that allows you to play a specific game depending on their positions. so is a multigame cartidge. It fully works and i would like to see how much would i get if i sell it. now i know this isn't ebay or something don't misunderstand me, i'm only asking for your opinion about how much would i get for one of these and also how much would i get if i sell it to a game collector.
I hope i can get a nice price or someone who's willing to adquire this game for a good amount, later in the future i will show a video of the game to prove you it works along with all the other games in the next update.
Thank you for stopping by. Peace
1