I cut my finger open with safety scissors ;-;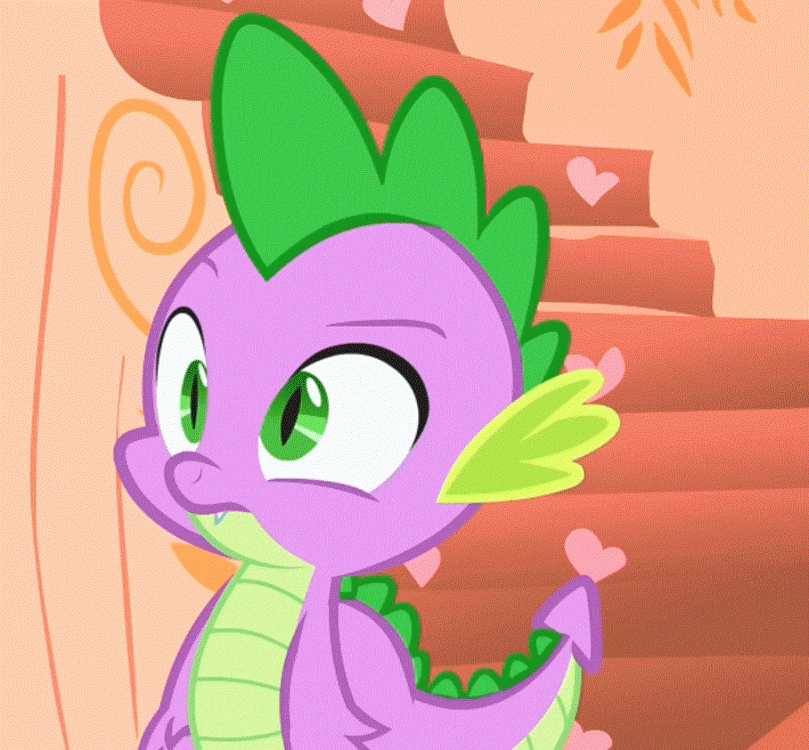 As the title states, I cut my finger open with safety scissors today. Yes, you just read that correctly. I cut my finger open with safety scissors. I will get to how this occurred in a moment. First, I must explain how my first day of Junior year in highschool went.
First, I woke up at 6am (after going to bed at 3am), and jumped into the shower. There was absolutely no hot water, so I had to wash my hair quickly. I went into my room and put on fresh clothes, then went to dry my hair. Doing this took me 30 minutes, so it was about 7:00 when I was done. I did not have any time to shave, so I went to school with my summer beard.
I walked to my friends house so we could go to school together. I knocked on his door, and to my surprise, his mom came out as well. She had her iPhone out, and started taking pictures of him. Eventually, she told me to take pictures with him as well. After this, we walked to school.
Inside, we found our friends and hanged out in the cafeteria until my first period started, which was Art I.
In this class, it was as quiet as could be. Everyone sat apart, and I tried to break the ice a few times by talking. Nothing worked, which just led to me laughing. After a while, we played a "Get to know you" game. When I put down that I have two different colored eyes, the only person who cared was a freshman boy, who got into my face. It was extremely odd, but hey, I'm not judging him.
Afterwords, I went into my History class, and found one of my good friends. We sat down, and looked up at the teacher. He was a mean looking man, with a large mole on his face. He was also very loud. He gave us a sheet that asked us to name our 50 states. I could only name about 30 ;-; Afterwords, our new principle came onto the speakers and yelled at us that we were to do our best, and that we were all champions. He was so serious, we couldn't help but laugh. Then, as the class went on, we found out our history teacher was actually a hilarious guy.
Moving to my next class, I walked into Algebra. I was with my friend once more, and this is where my story gets sort of weird, so I will bold it for the TL'DR's.
As we were inside of this class, out teacher was going over the rules on dress code. She then told us (Shortened due to memory) :
"Girls, you may of discovered something you developed over the summer and want to show them off, but we don't want to see it. Especially if there is guy teachers walking around. Ew! Also, those short skirts may fit dress code, but when you sit down, they will straighten out, and those guy teachers will be able to see it! Ew!"
This was.. weird, but then she moved on to tell us that girls will want to pierce more body parts in the future, and it is a very bad thing to pierce a "vital" organ, and told us to just think about it. Then said that she always says things straight, and even told her 9 year old son what all the body parts are actually called. She said this got her in trouble when her son was with younger girls and said something about a body part the girls did not understand. She told him that it was only ok to say that in her house. My friend and I looked at each other and whispered, "What is going on in her house...?"
Next class was Graphic Design. Nothing special here.
Next was lunch. I found the girl who stalked me during freshman camp (as I was her counsler), and she is still stalking me.
Next was English. Not much important happened here, except in the beginning of class. This shall be bolded as well.
Our teacher told us that she will call us anything that we go by, as long as it isn't sexual. Well, my friend is a brony, so when she called his name, I said he went by Applejack. She just laughed, and my friend laughed his ass off.
Next class... was the class I cut my finger in. I shall classify this for the TL;DR's as well.
What happened here was, we were supposed to be building a sturdy structure with spaghetti noodles, string, a marshmallow and tape. Well, we had to use Scissors, and I was the one to get it for our group. Well, the scissors wouldn't cut through the string, so I pushed it hard. It went through the string and split open my finger. I started bleeding profusely, and blood went everywhere. Everyone in the class began to ask me how I cut my finger open with safety scissors. The truth? I have no fucking clue.
My last class was Theater Pro, and we were just getting to know people.
Well, that is my story on how I cut my finger with safety scissors. Hope you enjoyed it!
Don't forget to brohoof, comment and click this button :3

Put in the comments:
How your first day of school went!

1