Two days ago, Sega released Sonic Mania digitally for the Switch, PS4, and XBox1. (The PC version's delayed till 8/29). But the manual's already posted.
The focus is on Page 3 below: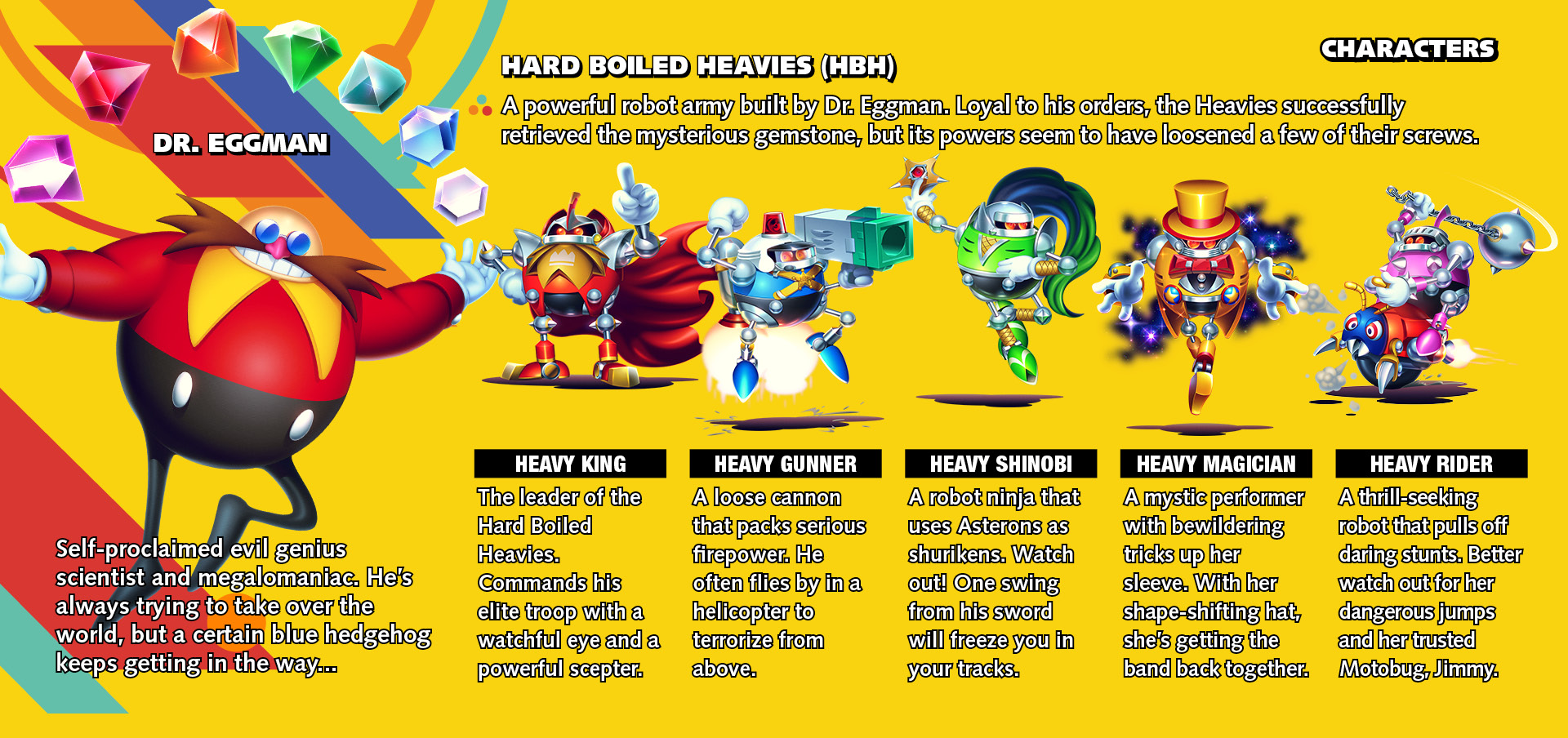 Focus on the Motobug at the far right underneath Heavy Rider.
The Sonic Mania Team (consisted of The Taxman, Stealth, and many others, many of them former Sonic fangame hackers from Sonic Retro) named him Jimmy and gave him identical move sets in honor of Polygon Jim, a Sonic fangame hacker who passed away in 2013. Jimmy was most known for creating a fan-hack of Motobug in Sonic 1.
It might be my all-time favorite Easter Egg in any Sonic game. Excellent tribute, guys! ^^
6