If mlpforum members would be greek gods, who would they be?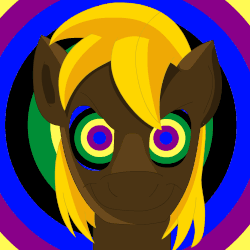 Just me being silly and looking too much greek mythology
Zeus, the god of gods - @Jeric (Because best leader)
Aphrodite, the goddess of love - @Lightwing (Because ships)
Ares, the god of war - @JonasDarkmane (Because viking and door raids)
Erebus, god of darkness and shadow - @Dark Horse (Because he is edgepone

)
Thalia, Muses of Comedy - @Randimaxis (Because he always makes me laugh)
Hypnos, god of sleep - @Mesme Rize (Do i have to explain?)
Apollo, god of music and art - @VengefulStrudel (makes the best and cutest art :3)
Dionysus - god of festivals and parties - @The Mint Pone (Because he knows about good drinks and music

)
The Nesoi, godesses of the islands and sea - @PiratePony (because pirates are on the sea and islands

Wow...this was the most pointless blog i ever made.

7