Season 8 Opening - picture commentary
---
What a nice celebratory mood the season is starting with, meeting old friend from the movie, connecting with the events of it, and generally welcoming so many characters to the show. Made me feel a bit like when watching Magical Mystery Cure.
But of course, as always, challenges arise...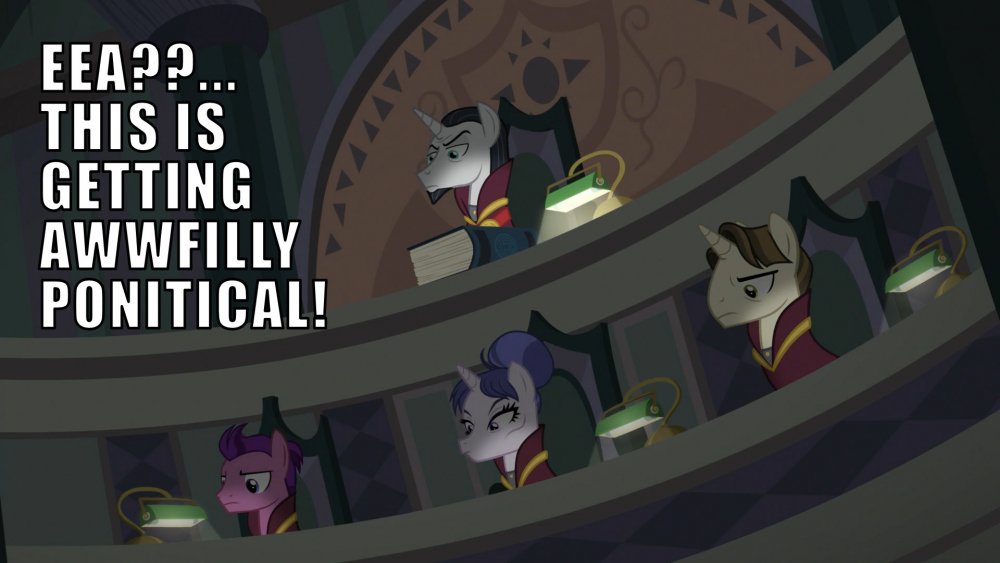 ...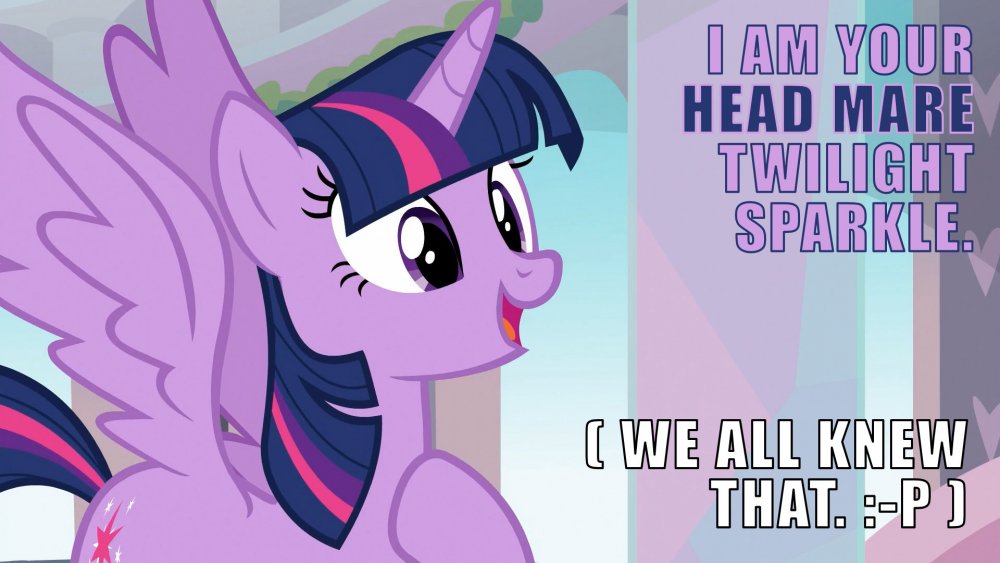 Lovely how they're gathering from all corners after our little ponies spread the message far and wide through action...

...

...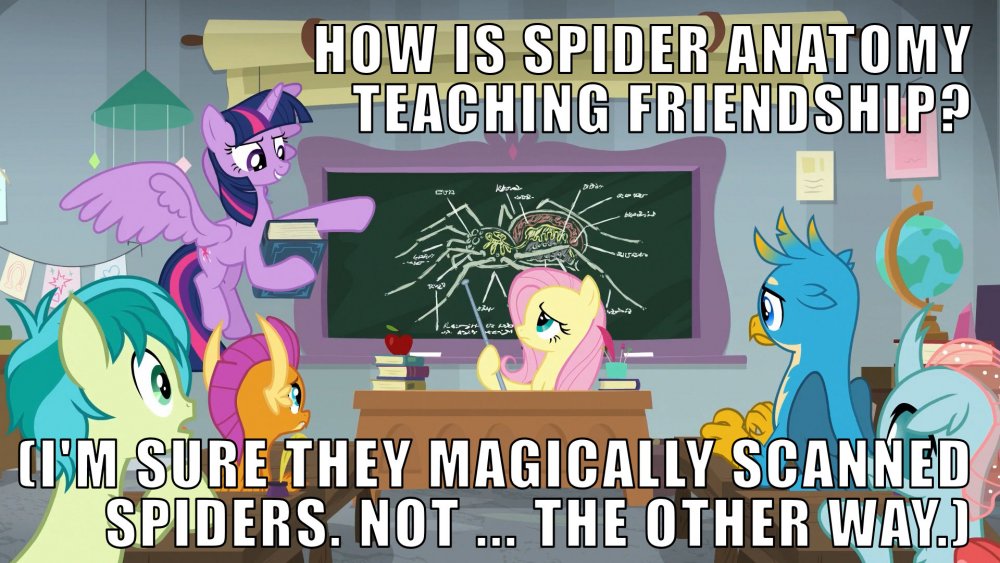 One of those memorable moments, haha.
This outcome, this approach to things, is like another reminder that Twilight still isn't really the princess of friendship ... in my book, hah. (To me that should be Fluttershy. ... No coincidence that she has the biggest heart.)...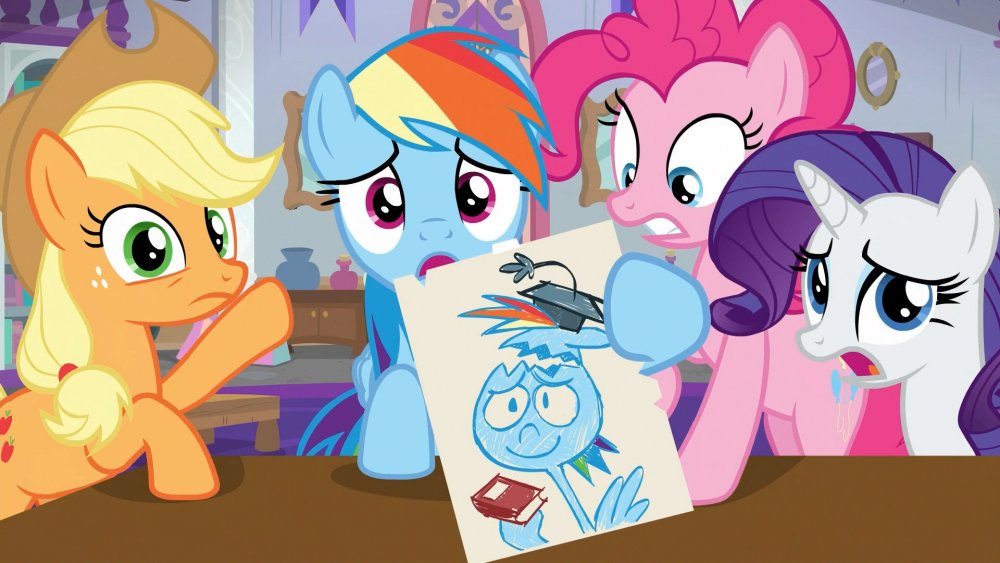 She's not missing either, of course...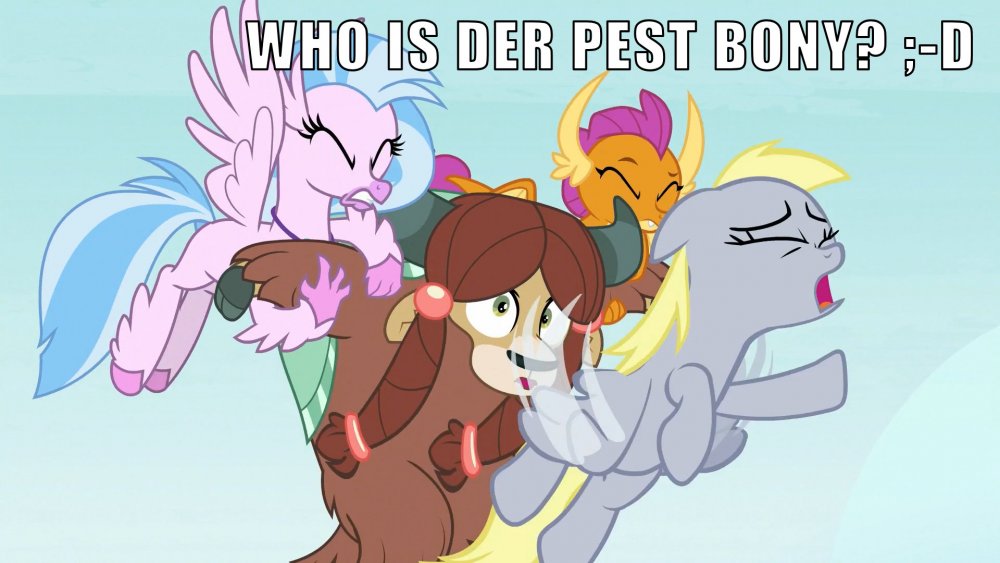 The episode ends with me increasingly wondering. Certainly Equestria, too, is facing a constant challenge. Funnily... to preserve and cultivate a certain way of life.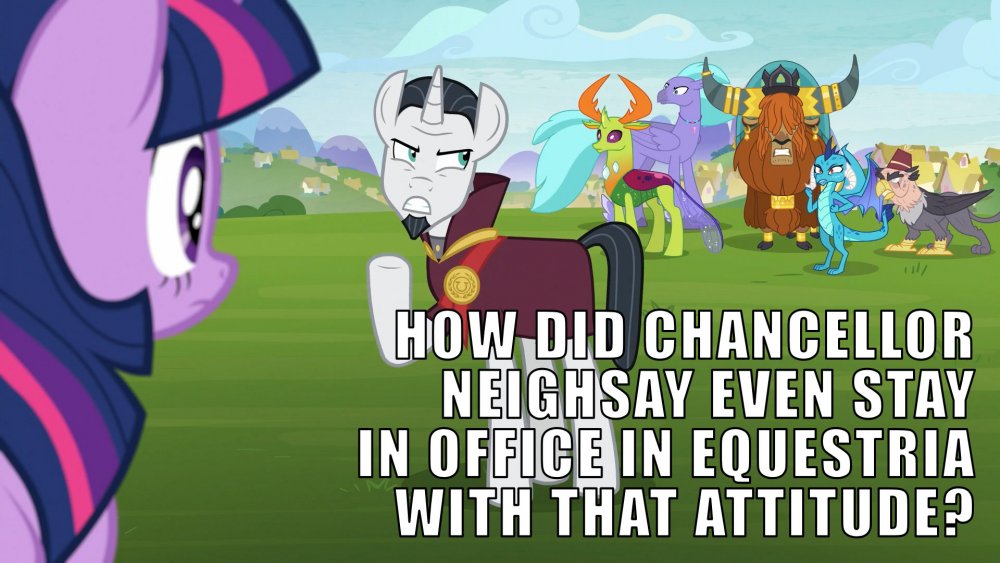 Episode 2 features the visual embodiment of grief that, disturbingly, is as funny as it is sad.
(BTW Rarity really is pale in comparison.

Don't believe me? Then you should verify it. Behold a pale horse every once in a while! It won't kill you.)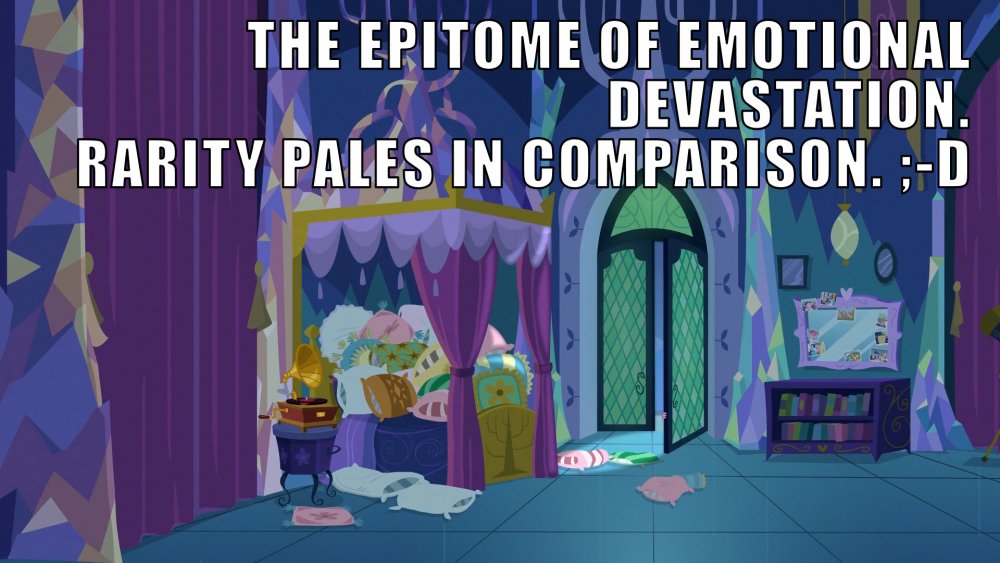 The hardships of having empathy...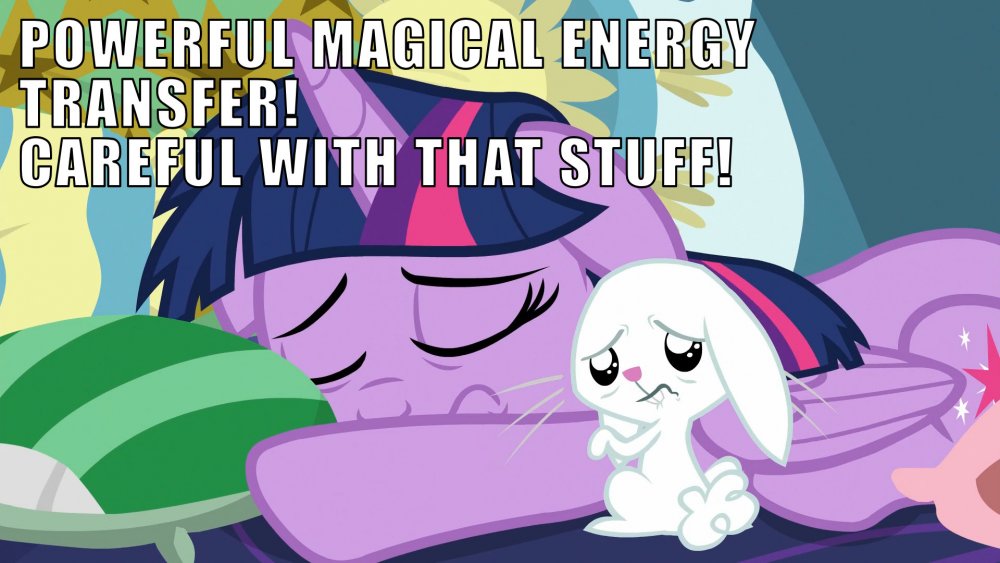 EVERYPONY GETS A PARTY CANNON!!!
...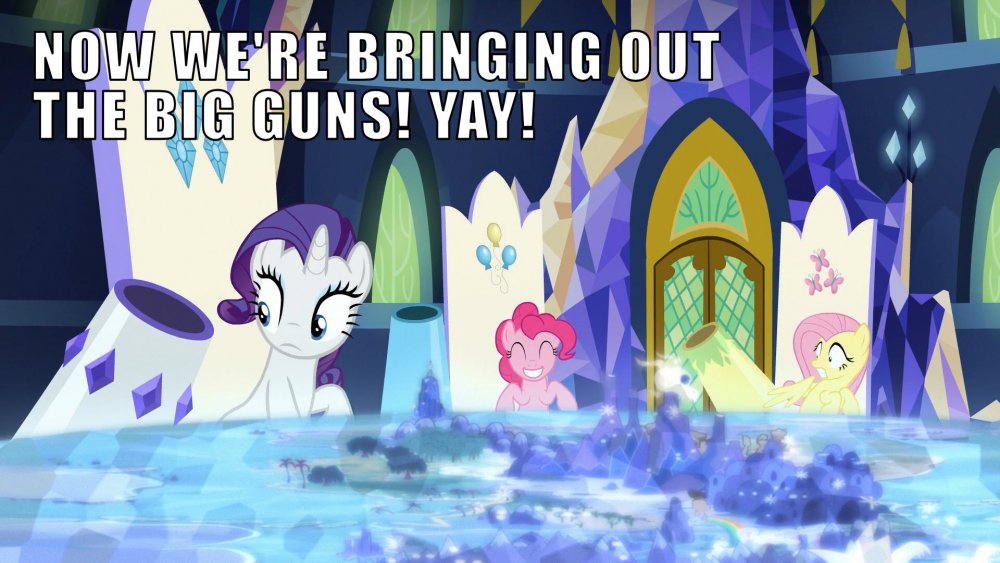 Pinkie Pie once again celebrating and joining in the small absurdities of life...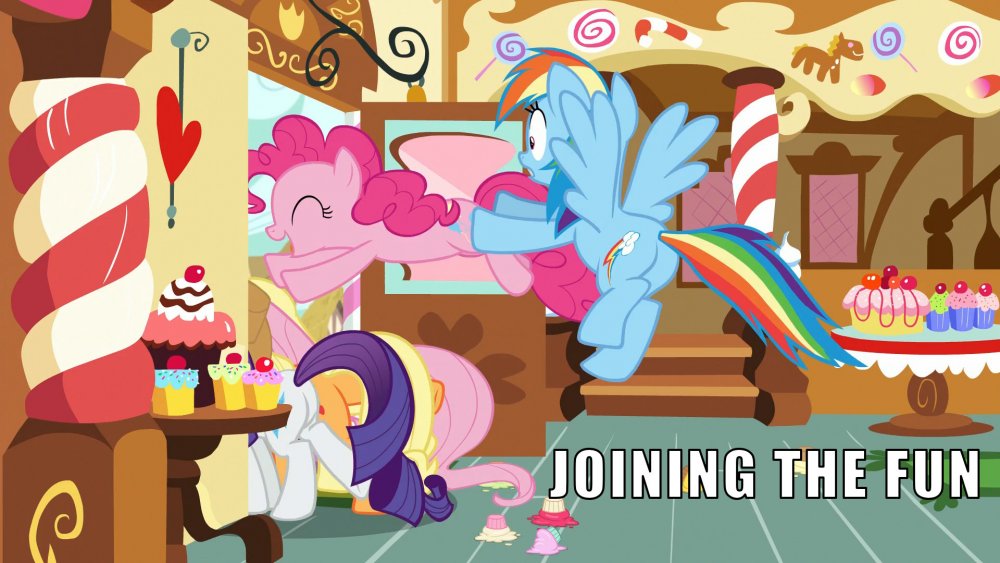 Pretty much...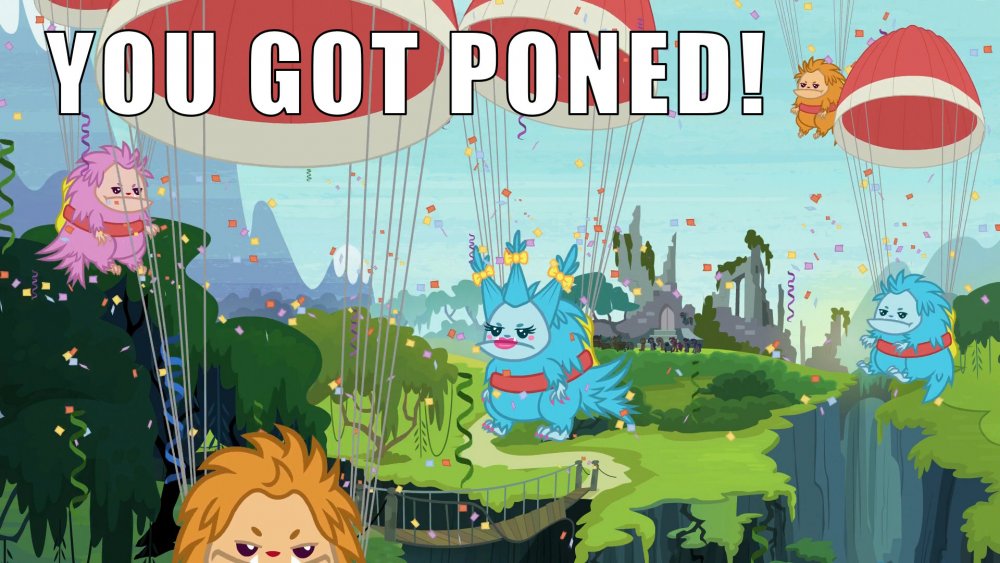 This kind of telegraphed itself at amplitude 11...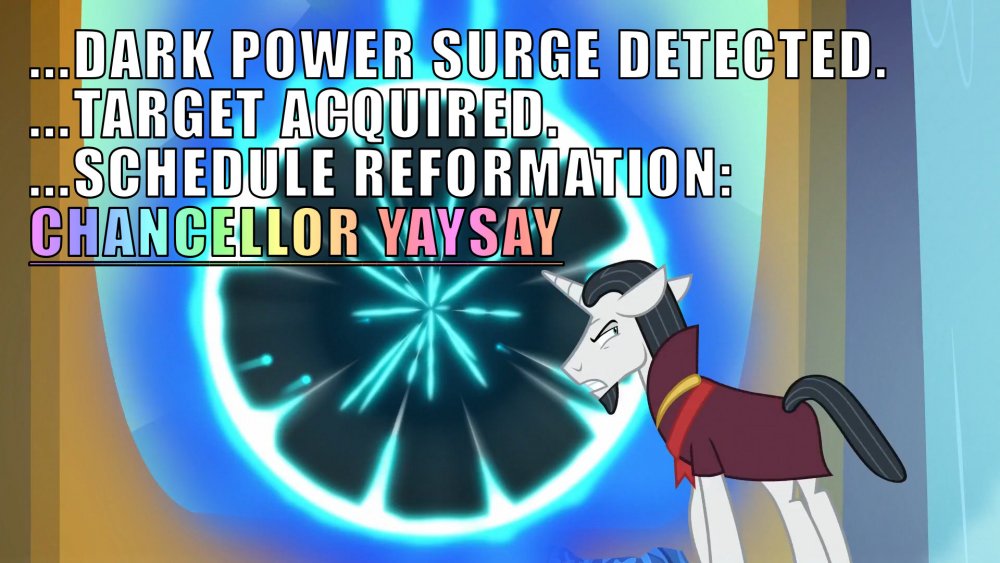 Here wondering whether the timing of imagery and easily misheard lyrics was intentional...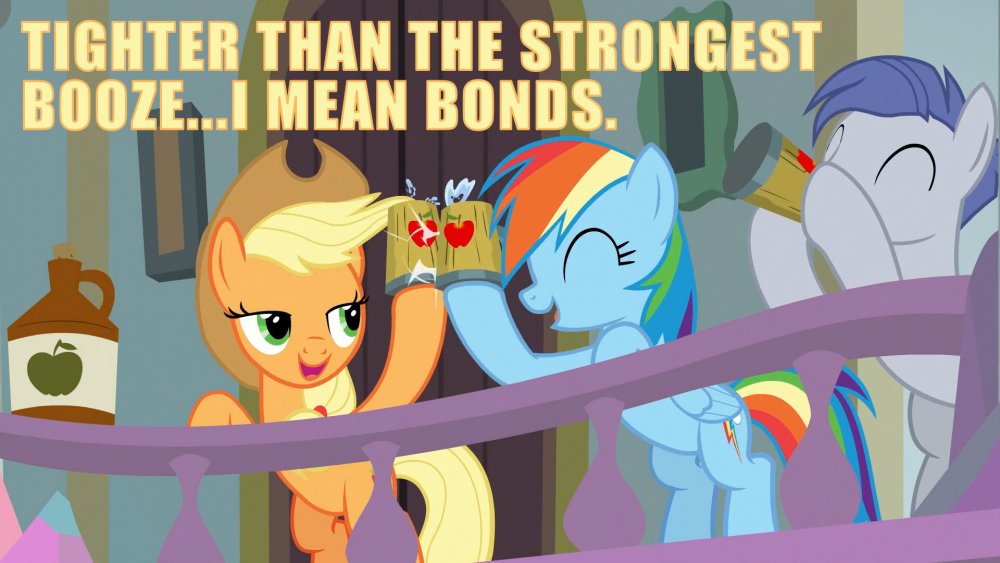 I don't think that's how it was intended, but it would be really funny...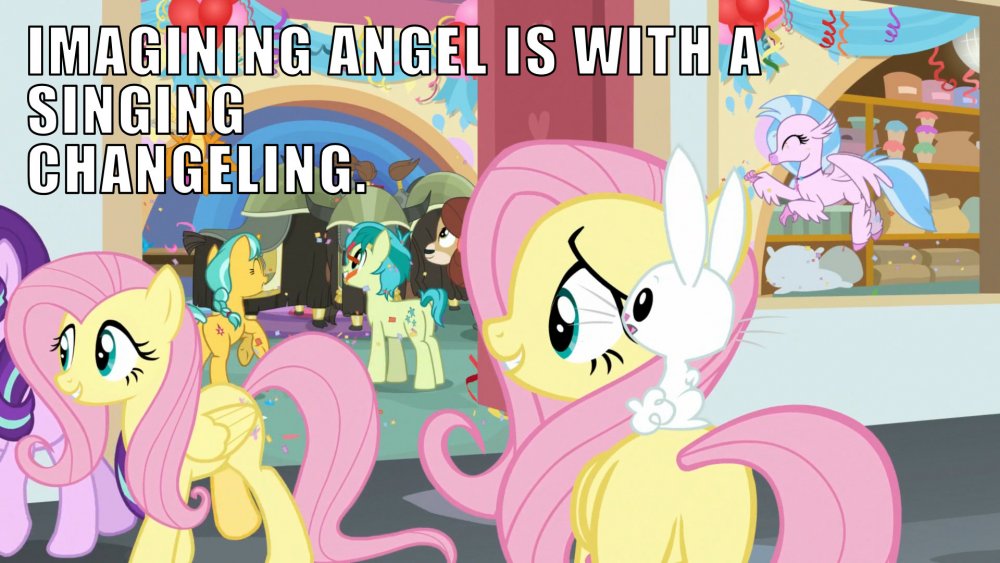 Closing with obligatory group photo

...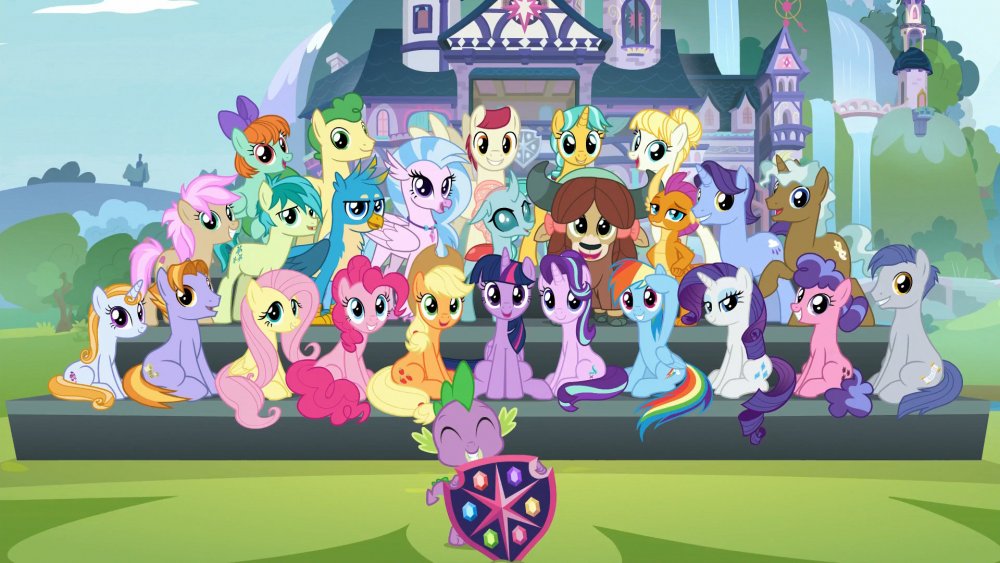 This is gonna be GREAT! (Duh!

)
P.S.: OMG, Silverstream is amazing!