SD Comic Fest Day 1: I only have the best people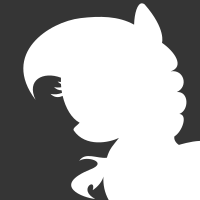 Today marks the first of three days at the small and simple San Diego Comic Fest, having returned back to its old home at the Town and Country Hotel and Convention center.  Most of the morning was spent doing some random drawing, but I was able to attend a few panels.  Examples include
1) Two Back-to-back panels involving Frankenstein(Including Previews and One Shot Specials)
2) A Spotlight on Lalo Alcaraz: A CArtoonist who's known for his political artwork, as well as his contributions on Disney and Pixar's Coco
3) John Semper: A writer from SPider-man the Animated Series and is also working on DC's Cyborg
4) The whole Comics-to-CArtoons panel, which also talk about Spider-Man and the X-MEn, as well as why Comics and Cartoons are two different beasts.
Before my day ended, I wound up helping an elderly lady by opening a door for her.  She thanked me, and I later found out she was Sara Karloff, daughter of Boris Karloff.
Tomorrow is day 2, and there's an important panel at 10AM.