Wow, this blog kinda died, didn't it?
I've been busy with IRL things and unfortunately have not kept up with my intended drawing schedule. So, my skill has not increased that much. I have drawn some doodles, though. There are more, but these are the ones I consider presentable. Please note, these are very rough and not intended to be finished drawings. I'll probably make one of these into a full drawing, but only later when I have improved dramatically.
Anyways, here are the doodles: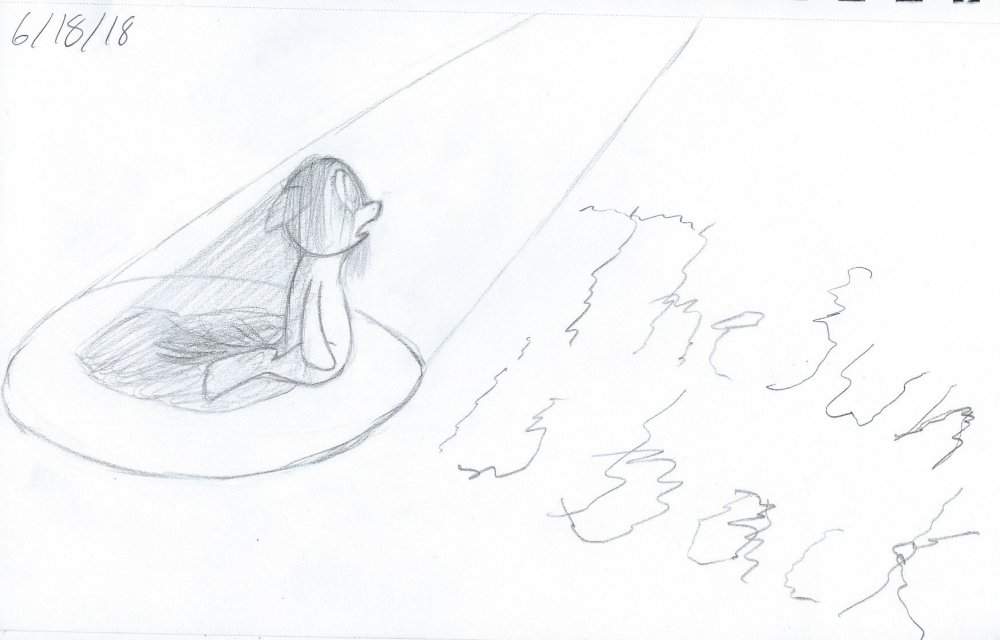 Inspired by random things I've seen. Enjoy!
2

1