1,000 Sub Milestone Achieved!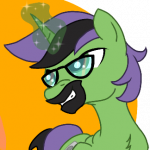 Woooooo! 1,000 Subscribers reached for #JonnyMusic as of today @ 6:00 AM EDT! 

Thank you to every one of you who have subscribed thus far! I promise you when I say that this is only the beginning of an exciting journey for my music arranging career!
Stay tuned as always for more to come! 

3