Sherlock Holmes: Hound of the Baskervilles
---
Yes! Day four of this blog, and from what I've seen, it's been pretty sucessful.
So taday I thought I'd tell everypony about the last play the theater group I'm interning for performed... Hound of the Baskervilles!
saddly, I only got a few photos of the costumes, but I hope nopony minds that.
Alright, time to explain somethings...
In costuming a play for a minor acting group you tnd to peice things together from other costumes, so most of the pictures you will be seeing are costumes I threw together from other costumes our group aleady had. Secondly, I only had two days before the show to find everyone's costume, leaving the third day before the show strictly for the "Hound" costume, so the costumes arn't the best, but I still hope that everypony enjoys the costumes

This is the costume for Dr. Mortimer: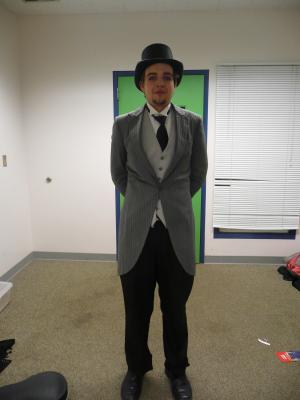 This is Murphy's costume (we changed the character to a girl, don't ask me why)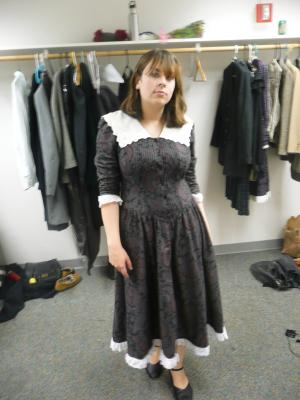 Here are some photos of the Hound's costume... personaly... I hate it and am very disapointed on how it turned out: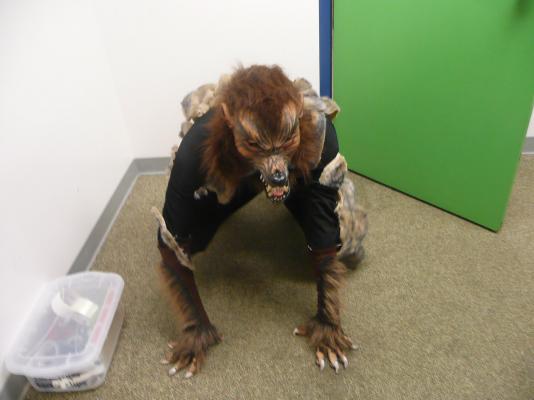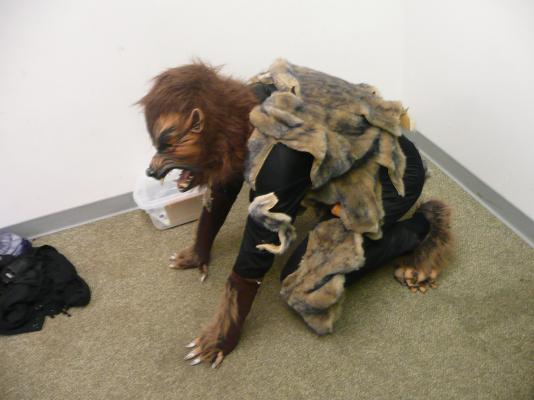 Yay! my Brony friend Pheonix! he played Sir Charles Baskerville at the begining of the play: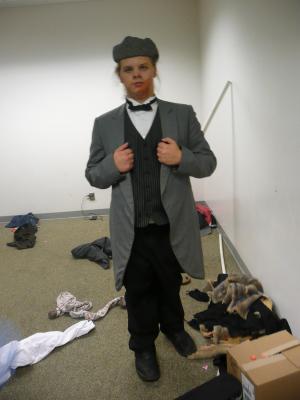 and here we have Stapelton's costume: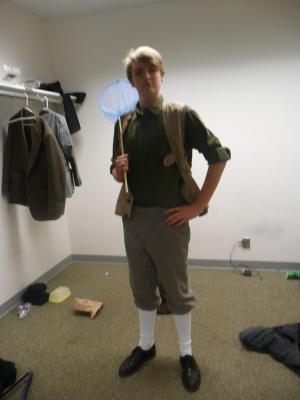 And finaly, Sherlock Holmes's costume, I really like this one

: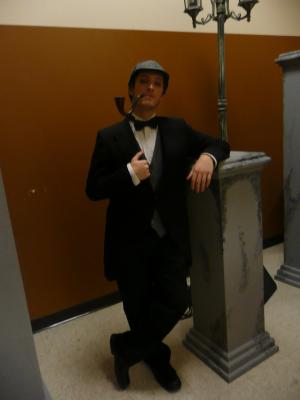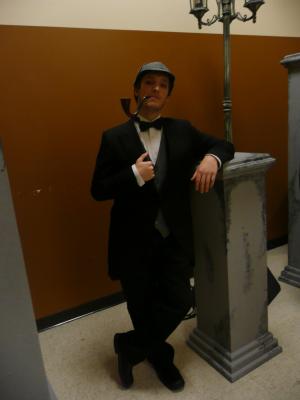 2