May the Road Rise Up to Meet You
All good things come to an end. At least we had a good time on the ride. Friendship is Magic and this site in particular have enriched my life in so many ways, I cannot list them all. Yeah, my interest dropped off in the last few years or so, but FiM will always be something I can look back on with positivity. Rarity in particular is a character I will always cherish, as I have many other characters from various cartoon franchises. Better to end on 9 seasons of good, rather than dragging on and snuffing out like a dwindling candle.
I'll see you all in MLP G5! Stay sunny side up, everybody!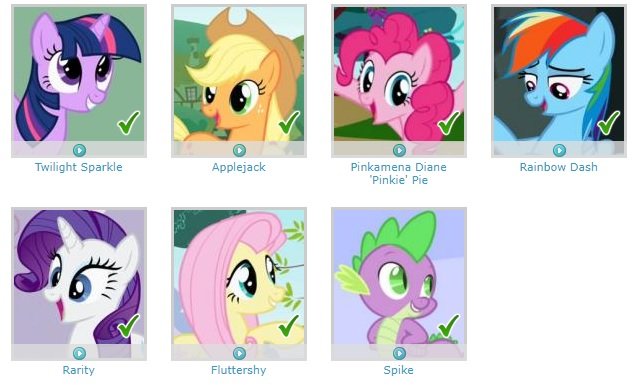 2