Episode 30 - Talking CGI Infections
---
Hey.  Y'know what really grinds my gears?  These talking, CGI infections on tv commercials that are used to try to sell medications.  You know what I'm talking about.
I'm talkin' bout this sh*t.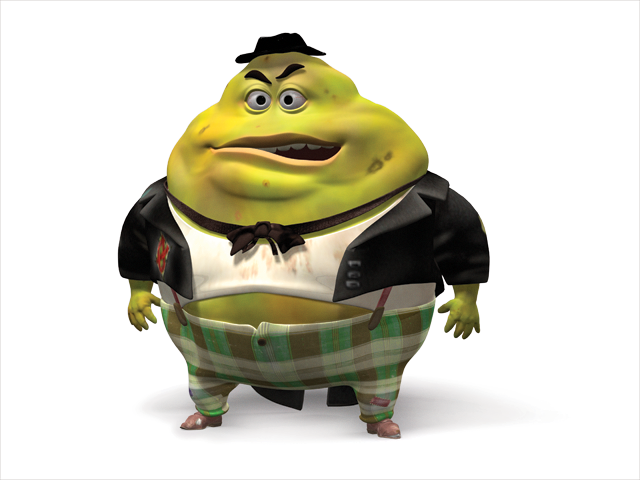 Yeah.  The Mucinex mucus guy.
Or this sh*t:
So f*ckin' disgusting.  Sometimes you see versions where the toenails themselves are CGI characters with sad faces and they talk and complain about their fungus or whatever.
WHAT THE F*CK IS WRONG WITH YOU?!  What sick, twisted individual ever thought that this was a good idea or an effective way to sell products?!  It doesn't make me want to buy your products.  It just makes me want to vomit.