My Perler Bead Collection So Far
Hello! So, about two weeks ago I started getting back into the hobby of making Perler Bead crafts, something I haven't done since I was a kid. Since then I've finished a few projects and felt like showing them off.
For my first project, I decided to recreate the cutie mark for my Pony OC, Gallantry. A few of the beads didn't fuse properly and ended coming off, but for a first try I thought I did pretty well.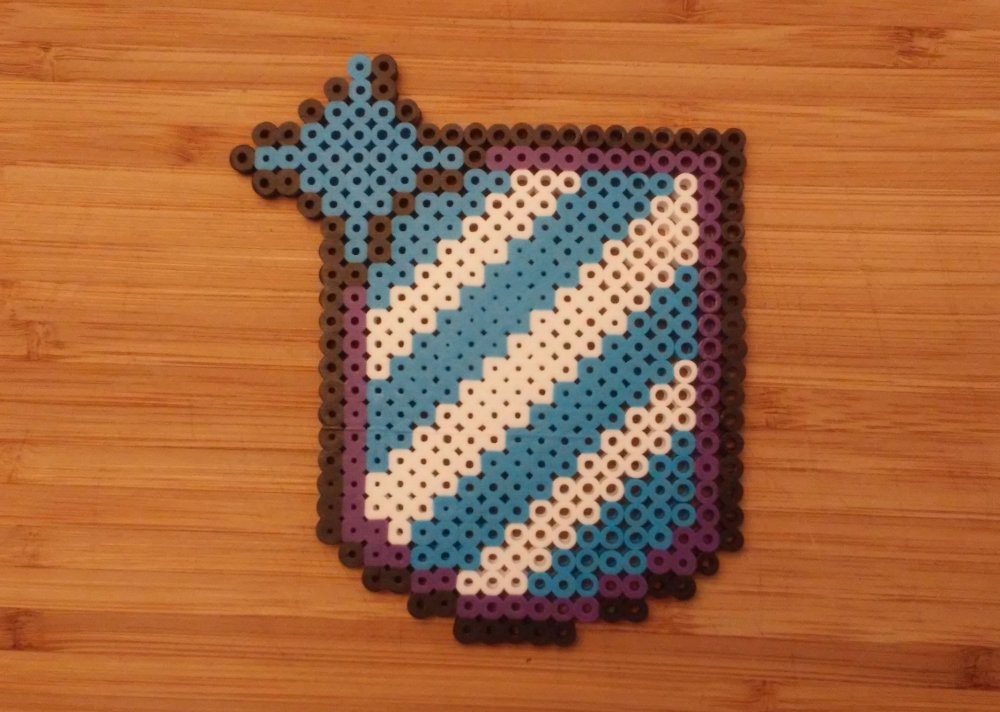 Next up, I made yet another cutie mark, this time of one of my absolute favorite ponies, Sunset Shimmer.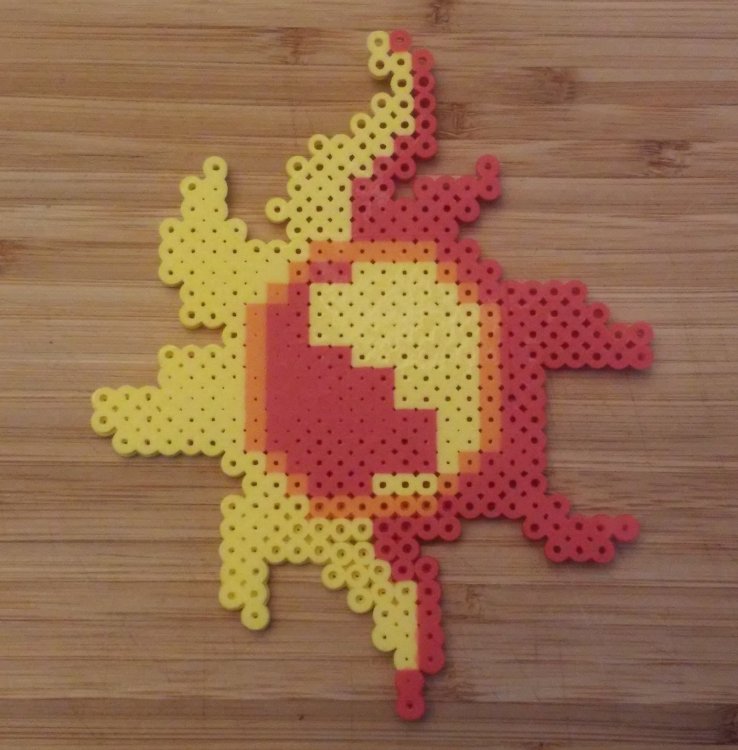 Once I started to get the hang of ironing the beads correctly, I moved onto making one of my favorite Pokemon from Gen 1, Nidoking.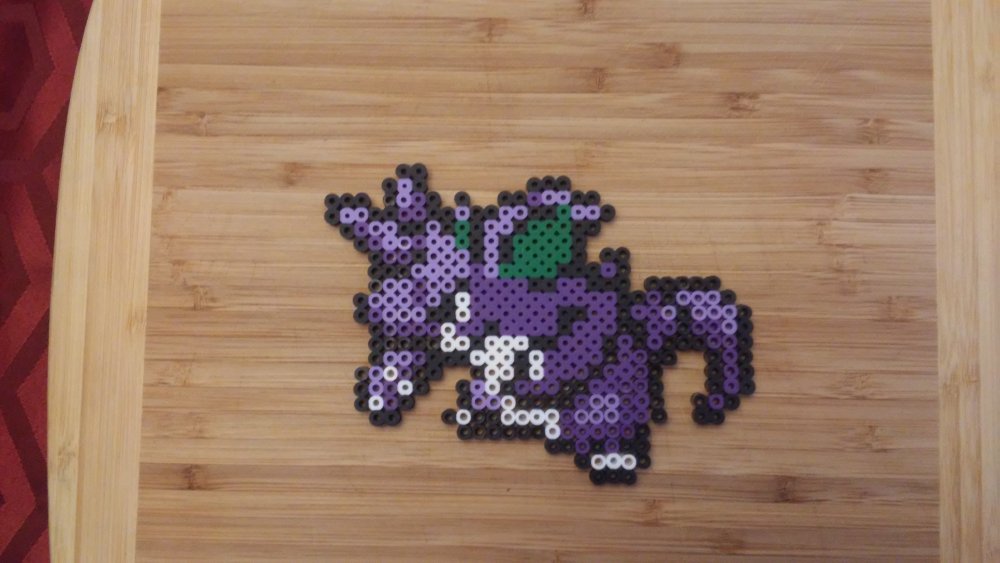 Another cutie mark, this time of Best Pony AND Best Princess, Princess Celestia.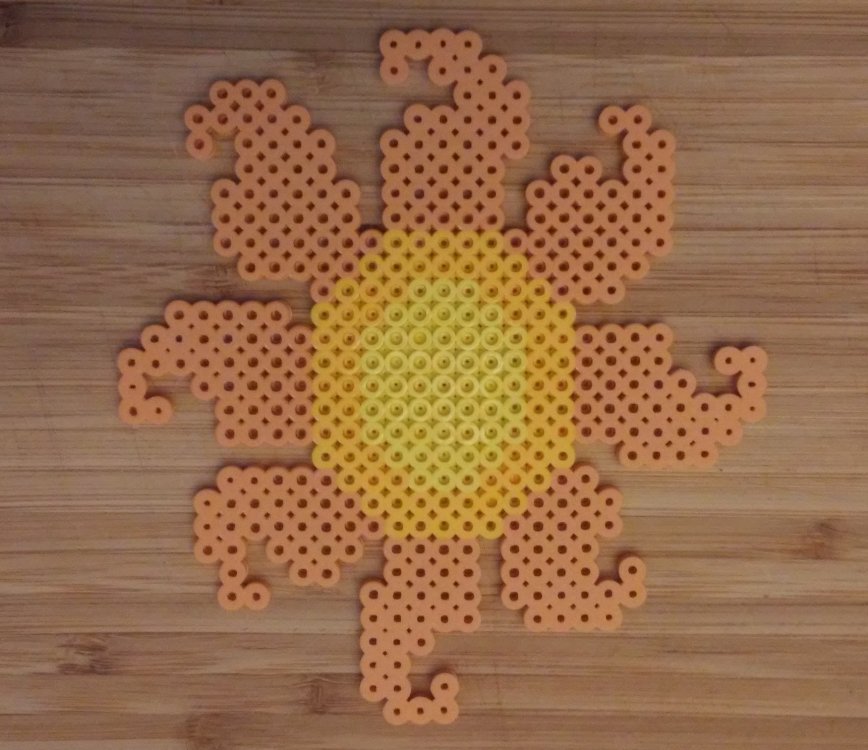 Wanting to try something smaller, I figured I'd do the four ghosts from Pacman. Sadly, I used up almost all of my yellow beads making Sunset and Celestia's cutie marks, so I haven't made Pacman to go along with them yet.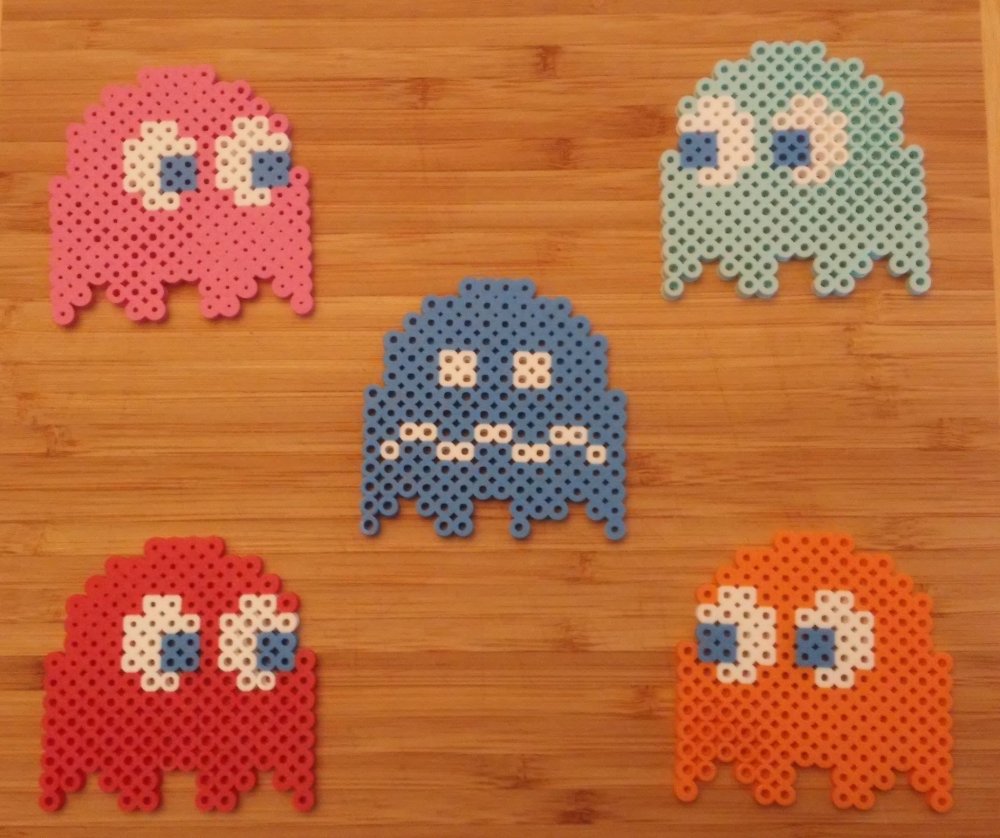 Finally, I made an Emblem for one of my original Netnavi characters from the Megaman Battle Network games, VolcanicMan.EXE. I actually plan to make all the emblems from that series as well, which is quite a tall order considering there are over 90 characters across all six games.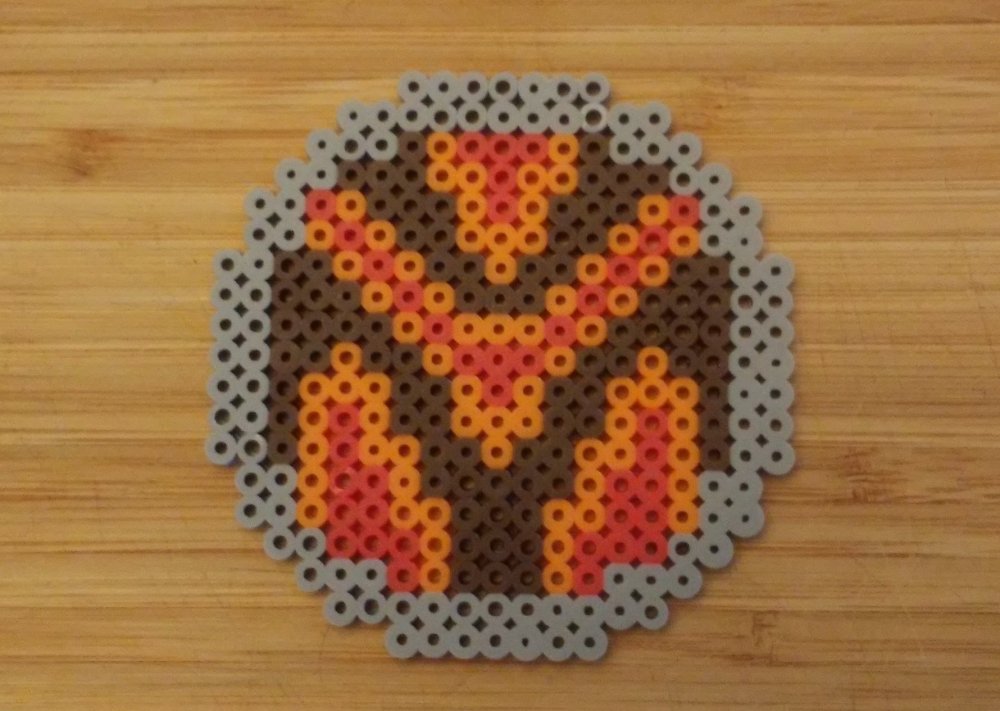 And that's my collection so far. Once my order of white, black and yellow beads arrive in a week or so I plan to make all four of the Legendary Weapons from The Rising of the Shield Hero. I can already tell making the Legendary Spear is going to be a real pain since it's easily twice the size of the other weapons...
5