It's been a while since my last blog entry, but now is a perfect time to say a few (well actually a lot of words) about my brief but overall enjoyable time here on these forums. I've been a MLP fan for 4 years now I think and my first experience of was seeing Celestia and Luna in a video about the Top 10 Non-Disney Princesses and they were both number 5 on the list. At the time, I didn't think much of the show or the fandom, and just sort of brushed it off like it was nothing and didn't really pay attention to it. Then, when the video actually talked about Celestia and Luna, I was actually surprised by the things they could do and how they both had a rough and difficult past.
I never expected a show like this to have such a powerful kind of plot and it started to peak my interest. So, I did a Google search of Celestia and Luna and realized how pretty both of them were. Then, mostly out of curiosity, I looked up an episode of the show that centered around the two of them and "A Royal Problem" was the first MLP episode I watched. I didn't know who Twilight or Starlight was at the time, so I just skimmed the episode for moments of just the two princesses and it actually got a laugh out of me a few times.
Then, three years of these two princesses (and later Queen Chrysalis), I wanted to find some topics on these forums about the two of them so I could discuss it with other people and see what they thought. At first, that was the only reason I created my account on here, just so I could partake the conversation about Celestia and Luna. And yeah, I did post a Celestia and Luna in the Welcoming Plaza, but that was only because I didn't really know what it was at the time. And when I created my welcome post, I wanted everyone to know that Celestia and Luna were my favorite ponies ever.
When I first joined, I didn't know what to do and didn't think I was going to make that many friends on here. I decided to consult some veterans of the site and get some advice from them: Make some friends, react to other people's posts and generally just be a friendly and nice person, which I always am. And let me tell you, I took that advice to heart and did exactly that.
As I started to make a name for myself and gained a few followers, I saw that I could make my own status updates and decided that I wanted all of the forums to know how awesome Celestia, Luna and Chrysalis were. I saw that I could post pictures and since I had an entire folder of Celestia, Luna and Chrysalis pics, I thought: "What better way to express my love for these three than through some pictures?" And after that, it sort of just became my thing and all my posts would always have picture/song/video in place of just words, because to me, just saying the words I want to say wouldn't be enough and that it would be kind of boring.
Then, a few days later after I joined, something incredible happened! I went to my profile and saw that I had won an award for most liked content within a single day. I did this after just EIGHT days here on the forums, something I never thought would happen. And then I saw that I had won another day, and the day after that, and the day after that. FIVE whole days in a row I had won that award and I was absolutely flabbergasted. Was I really this popular already? In such a short amount of time? It was unreal!
But, then again, I couldn't have gotten this far without the support and friendship of all my followers and friends on here. All of them are just so friendly and nice and I'm glad that I got to meet and talk with all of them. I will never forget all of the amazing friends that I've made on here and I hope that they will remember me.
A few honorable mentions for people who are just the best on here: @Tacodidra @Twilight Luna @Rikifive @PoisonClaw @Phosphor @Lord Valtasar @TheTaZe @Mellow Mane @Mirage @Twilight and Starlight @lyrabetes3939 You all and so many other people on here will always be my greatest friends and I hope that all of you are always doing well.
And now here I am, only 9 months after I joined, and now how have 76 followers, over 10000 brohoofs, 39 days won and countless awesome and amazing friends. It has been a wild and crazy ride and I never could have made it this far without all of you.
Thank you all for everything!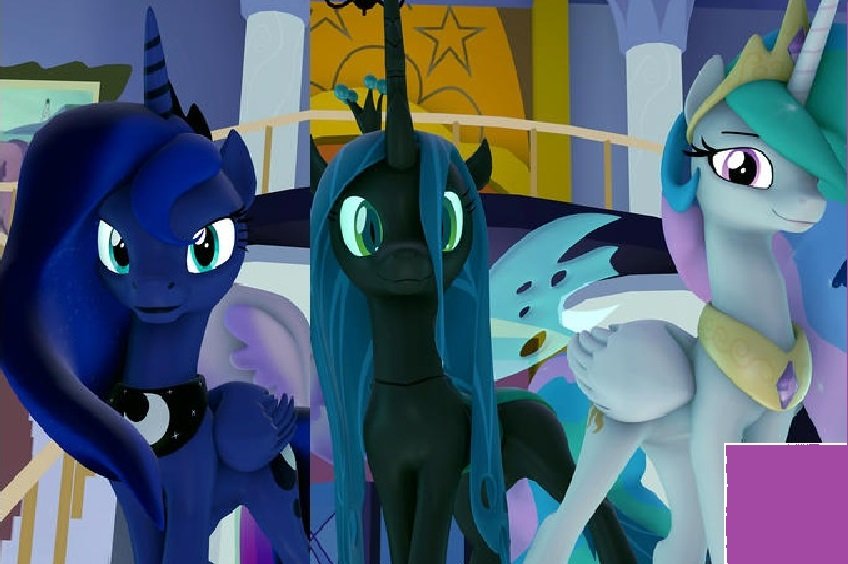 7

2