Entry posted by Cash In ·
499 views
Check, check, check. Is this thing on?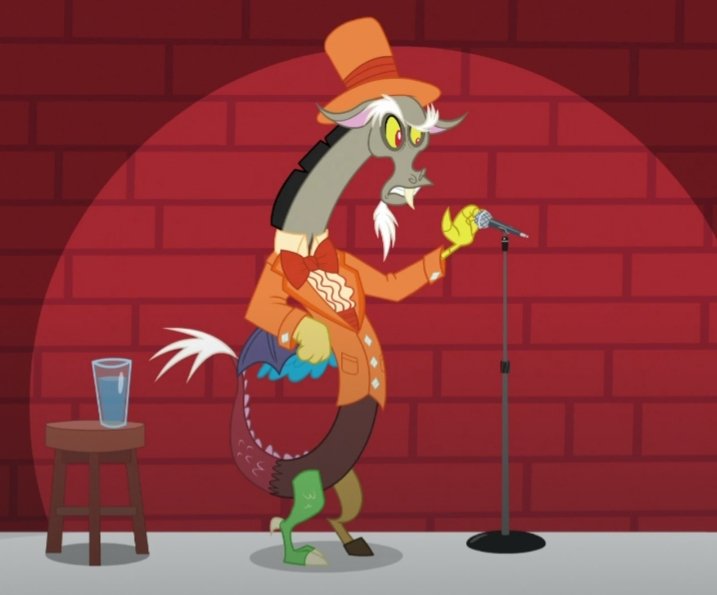 *pulls out scroll*
Attention ponies of MLP Forums. It is my duty to inform you that I, Discord, spirit of chaos and devilishly good looking Draconequus, will be taking over Cash In's account. If you have any issues with this, please speak to my secretary, the Smooze. He will be happy to oblige (provided that you don't wear anything shiny).
*tosses scroll away* Now that the unnecessary formalities are over with, it is my pleasure to announce that I have created an Ask Thread. Yes, a thread where you can ask me, about how great I am. Isn't that amazing? Oh the benefits of modern technology. 
Also, if you require chocolate rain, just say the word.
1