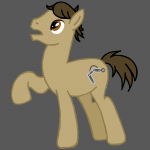 Entry posted by Eniac ·
55 views
So I recently started crocheting. I have been meanig to for over a year with a basic plastic hook and yarn ready to go, but I never got around to it. After seeing multiple baby yoda crocheted dolls online I thought I would give it a try.
To be clear this is not the first thing I have crocheted and this is not my own pattern (I am using this pattern). I may post some pictures of the first plushes which I made, two narwhals and a whale. Before even starting these I made 25 100 chain stitches to get used to tension and hook method. So leading up to this point I have done quite a bit of crochet.
However, this is my first proper crochet plush, the whales were basically spheres with eyes, so I am having a great time 'building' (crocheting parts and stitching them together) him. At the moment he looks a bit like and alien but hopefully he will slowly start to resemble the real thing.
PS. This is an example of a seperate blog thread using the tag: Yoda Project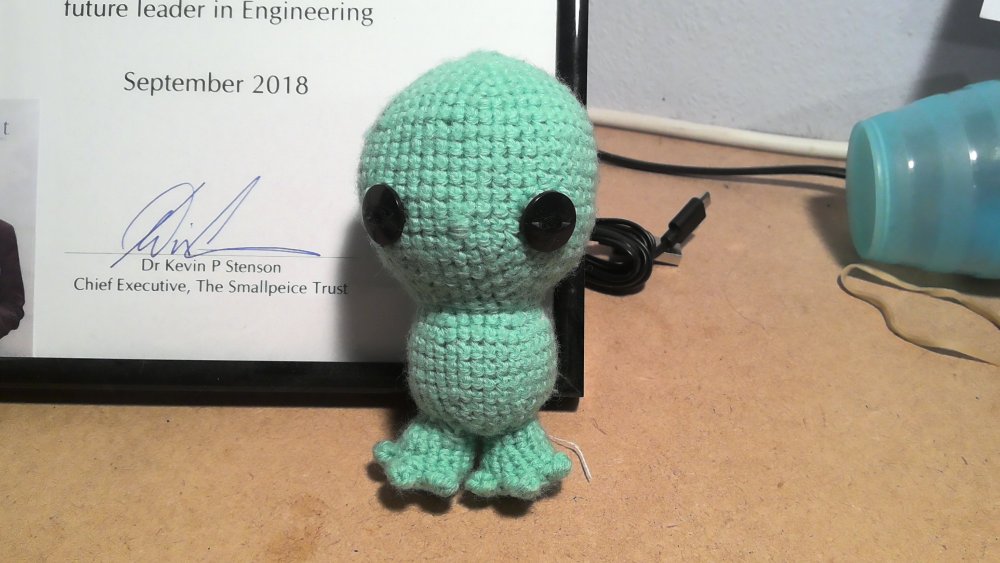 1