Yo blog dudes, so dudes this is a blog dudes. 
I felt like I should write a blog about lobster yes that's right lobsters.
What are lobsters they are sea creatures yes, they prefer cold waters yes.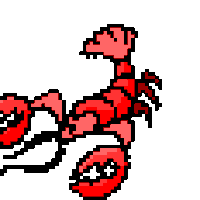 So why are lobsters so awesome one is lobsters are crustaceans. Research suggests that lobsters could in fact grow towards infinity. They are a deligacy and they are awesome yes.