Laughter is something that I love, whether it be making someone else laugh or me laughing at my own silliness.
Nothing fills me with more joy on this forum than when I can make someone laugh because it shows (At least to me.) that they like me.  

Anyway, here is my short list of users who I enjoy joking around with the most in no particular order:
@Treeglow Flicker  and @Shrug We all have a similar silly sense of humor. I'm not sure if that's a good or bad thing. 

/

@ChB We have a bunch of inside jokes that never fail to make me laugh. 

@Totally Nyx is a Mauderator who enjoys my jokes about "live streams" and any other craziness I might bring his way. 
@Lucky Bolt Knowing I can make you laugh by posting silly comments about your non OC avatars and your love for Matt makes me happy. 
@Kyoshi Making you laugh with SpongeBob/pizza/random jokes is always fun. 

@Dark Qiviut It may be tough, but those rare moments when I see that  I've made a muskox laugh have been some of my favorite moments on the forum. 

@Denim&Venöm Another rarity. Any time I can make you laugh is a victory in my book. 

@Tropical Melody Making you laugh with my randomness fills me with happiness. 

@Megas and @RDDash I (Still) don't know which is which but I really enjoy making you both laugh. 

/

@Pathfinder Deer puns. That's the joke. 

@Bakugou is my Man Cheering you up if you've had a bad day (When I don't even realize it.) by making you smile or laugh fills my heart with joy. 

@Stone Cold Steve Tuna Trading Psych jokes with you makes me smile every time. 

@Woohoo Whether we're trading Simpsons quotes or making other silly jokes, making you laugh is something that I always feel proud of.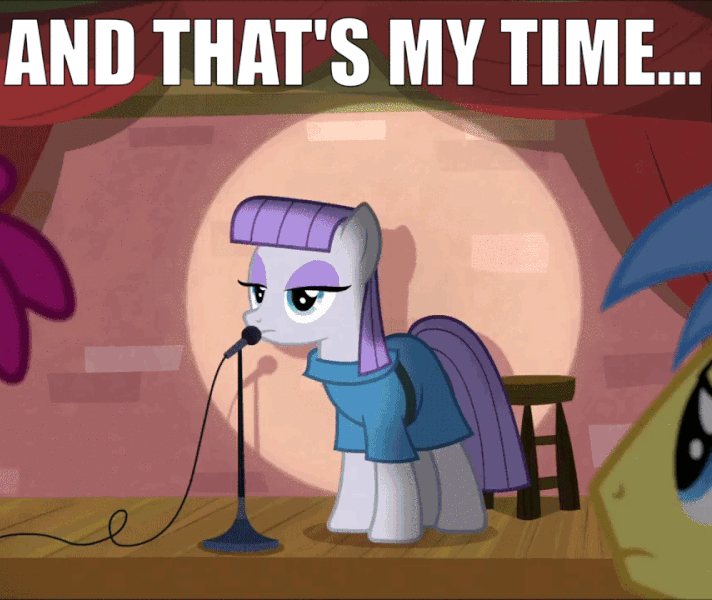 Thank You SO MUCH for taking the time to read this!