*takes a deep breath* Okies!

So, hanging out with friends has been lovely. It's truly soothed some of my social anxiety after this weird pandemic thingy. Actually, one of my friends introduced me to someone new, we'll call him Jared, it turns out I thought he didn't like me due to his stern demeanor but he's simply just very reserved (like me!) and it seems misunderstood. After a while, we got to know each other and it seems an actual friendship is formed. 

I've also been speaking to a fellow forum buddy about this weird anxiety and he's truly helped to ground me and help me to think straight. He says it's pretty normal after the chaos that took over the entire world.

A strange thing I had encountered from one of my friends addressing is that I tend to withdraw when I'm going through something like shyness or stress. And the reason is because I don't want to spread being a bubble glum Star Sulk and wish to just recharge before trying again.

But my friend was like "Let me be there for you, dangit! >:0!"

And I was like "NUHH D:"

So, it got me reflecting on my life. I'm gonna have to legit watch Friendship is Magic. 


Perfect excuse. I know. 

I am aware that we're on the new generation and I'm looking forward to this new era when it hits at around 2022... however..
I never got to finish Friendship is magic and it seems I'm really needing some of those friendship lessons.

Six very different characters, united by the magic of harmony somehow... even though they are VERY different and almost incompatible.  

So, my friend who was pursuing me and being a darling, kept telling me she didn't care that I had nothing to offer her in my strange.. what? Depression? Shyness? Retreat? She said she simply wanted us to be friends and share being together. But, it's so strange. I just want to be alone for now. I don't feel like she would benefit at all from my presence while I'm in this introverted way. And she asked me "Why does friendship have to mean someone benefits from something?" Erm... she's constantly giving me gifts. Very kind and generous, like Rarity. I'd like to be able to do the same but she doesn't accept it. Le sigh. She says I have to learn to receive and not just reciprocate... ¬.¬

According to the theories of some friends, I'm way too formal and have confused friendships with how I run my business. Fair and balanced. Ooof

So, Season 5 - Friendship is Magic shall commence for me tomorrow. Haha yeah, I know, it sounds silly but I'm legit going to learn some friendship lessons from

For now, I shall just reflect.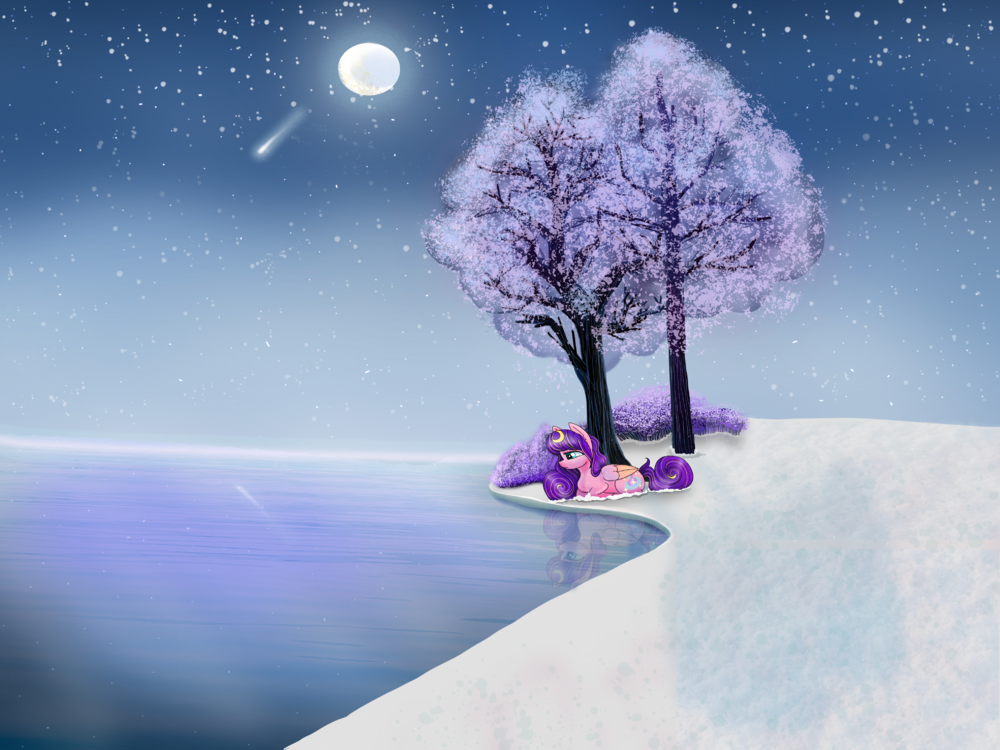 2

4