Should old acquaintance be forgot... how does that song go again? Oh, uh, Woohoo here still continuing my project of rewatching and reviewing Hey Arnold. It's been how long since the last entry? A month? That's not bad. Damn it, I'm rambling... onto the blog.
Welp, I did it. I watched all 186 episodes and both movies of the show, all within a span of a few months. Now some of you are probably expecting me to review both movies... and yes, I will review them, just right now. I want to do a short blog where I give my final thoughts on the show and combine all the scores on each season's pie chart.
Speaking of that, here's every pie chart.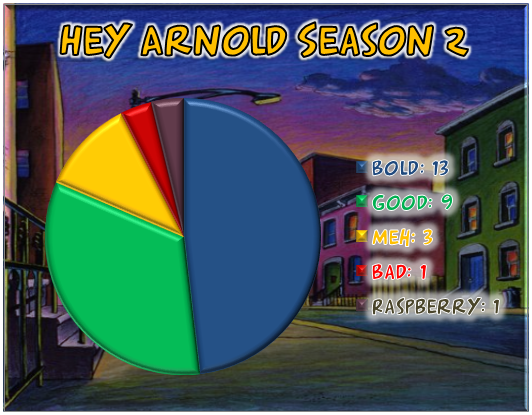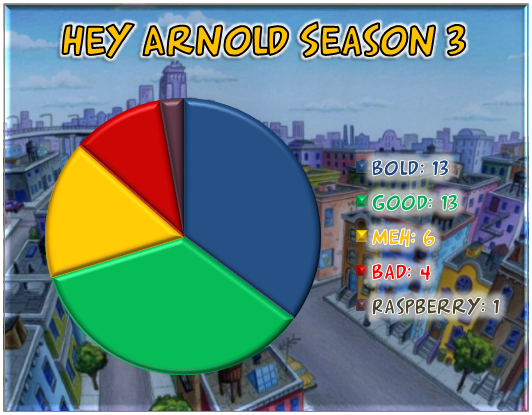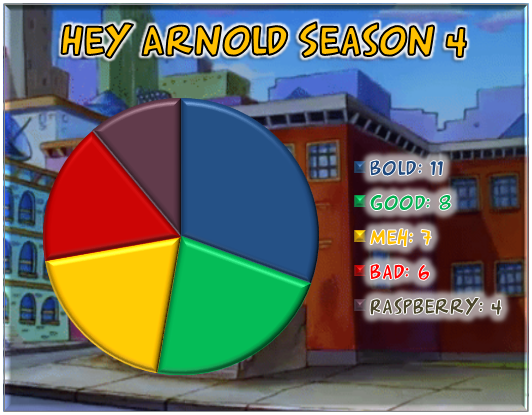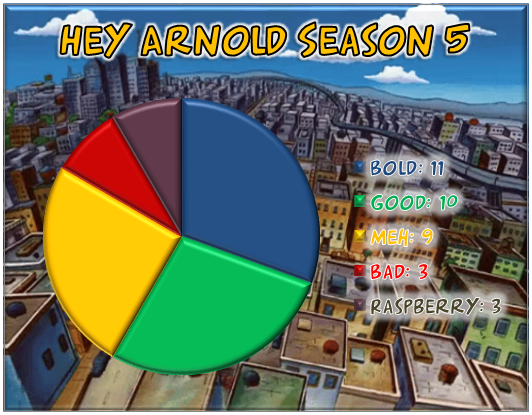 Now let's combine all the pie charts to make one big, amazing, spectacular, fantastical, extraordinary, extra special, extra dip, extra cheese, extra...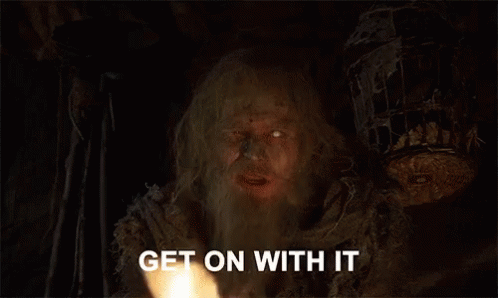 Fine... After combining all the scores of the charts, here's the final pie chart of Hey Arnold overall...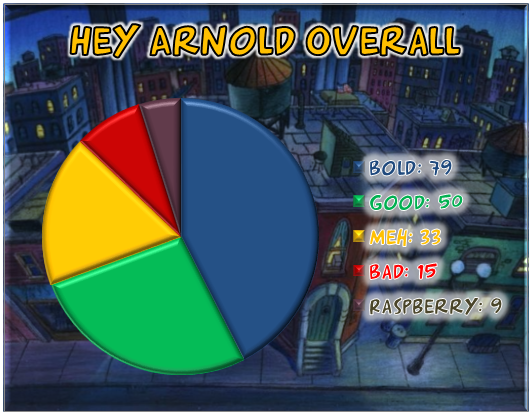 Eeyup, it's absolutely no surprise that Hey Arnold the series overall has held up quite well in my eyes. I mean, look at all that blue and green. Do I really need to say any more? Okay, one thing I am surprised on is the amount of Raspberry rated episodes. A while back when I was starting this project, I commented that there would be less than ten Raspberry episodes... and I was right. 

That concludes this short entry. For those wondering when I'm going to review both of the movies, I will get to them eventually. I'm still trying to figure out how to review them, but I am going to do both movies in a single blog entry. Until then, I'll see ya next year.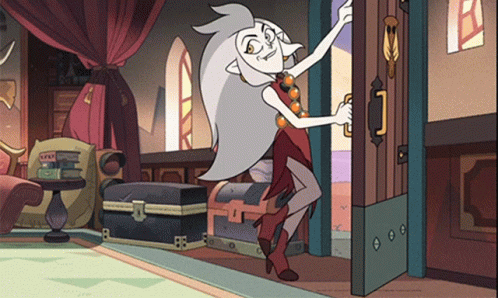 Edited by Woohoo
3