Hey, it's a ~cHaOtIc BlOg~ =_=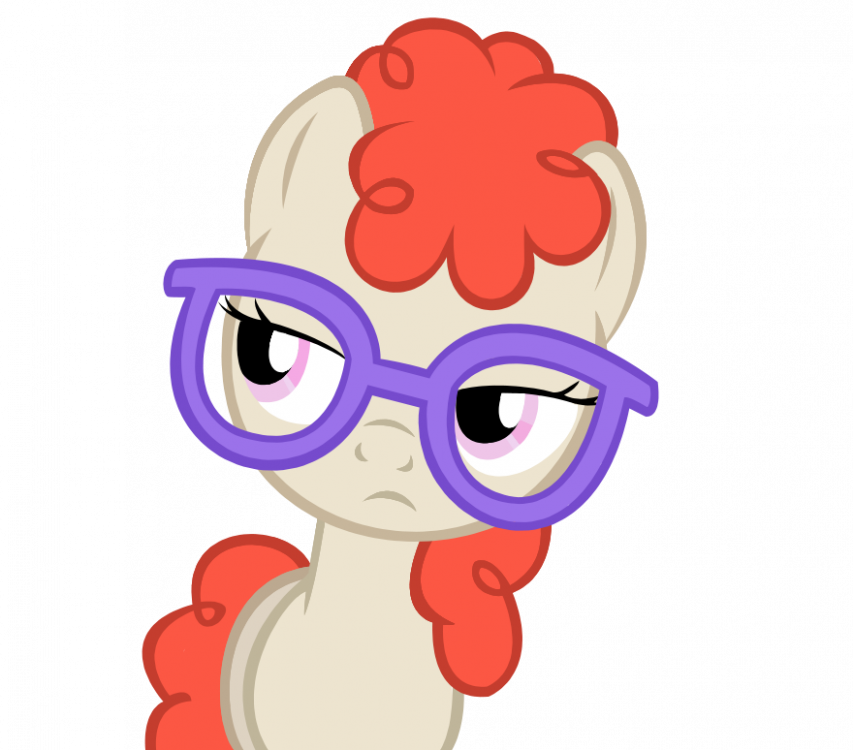 ~What's with~ ~everypony~ ~putting weird symbols~ around their names and/or calling themselves ~Chaotic Somebody~? It was cool when Harmony and Discord were doing it, now it's just getting old.
Yep, that about sums it up really. I would expect it on another board but it just looks silly here. Reminds me of an old (bad) forum I was on when everybody became obsessed with the word "ocelet."
7