A Case for Octavia and Lyra in the Magic Bowl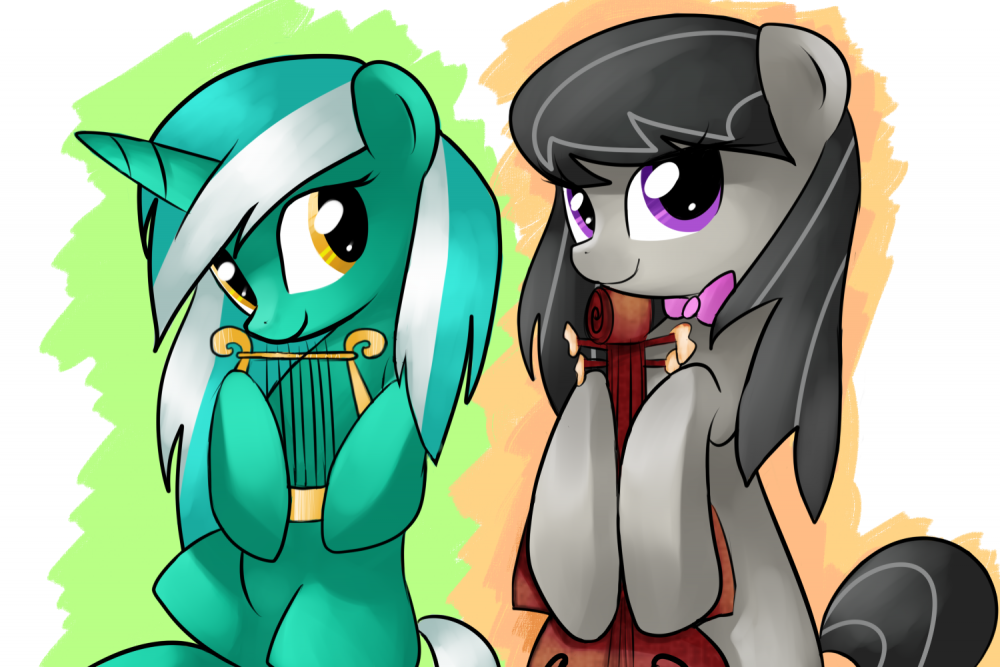 A Case for Octavia and Lyra in the Magic Bowl
You probably know about the Most Attractive Pony Tournament by now. If you don't, the name speaks for itself. You go in and vote for the ponies you find most attractive until only two are left, and those two square off in the 'Magic Bowl.'
Well, this week the voters decide which ponies get there, and the matchups are Lyra Heartstrings vs. Twilight Sparkle and Fluttershy vs. Octavia. Does your mind automatically say "well, Twilight of course!" Is your eye immediately drawn to Fluttershy? I don't blame you. They're two of the cutest and more popular ponies on the show after all! But before you make your final decision: here's some food for thought, quoted from the tournament thread itself.
We aren't alone in wanting to shake things up on this board; I knew that from the beginning. I for one would love to see two background ponies in the Magic Bowl. If there's any way to show how far we've come as a fandom in such a short time, that would be it. No longer depending on the show's main characters, but seeing beauty and life in ponies who have only moments of screen time to their name.
-ME
You know it's funny. I've been hoping for Lyra vs Octavia final round pretty much as soon as the brackets were made and now it's pretty close to happening.
-COTA
I reckon that if Twilight wins against Lyra, Octavia's going to get demolished due to a condition I have dubbed "Mane 6 appeal". It will be much more interesting to see the background ponies at each others' throats than watch Octavia get slam dunked in my opinion.
RALLY TO THE CAUSE, BACKGROUND PONY FANS! TOGETHER WE CAN PUSH BACK THE MANE 6 MENACE AND CREATE A BATTLE THAT WILL GO DOWN IN HISTORY!
-ARCHI
Many of us are starting to think a little differently. Yes, it is about voting for the ponies we find most attractive, and maybe you haven't looked at Lyra or Octavia that much before. But now is a good time to start. Because if you can see in them what we see--the cuteness, the adorable designs and color schemes, the rich personalities that the show didn't even have to create for us...
...You can also move this board toward a unique and unforgettable moment. Octavia and Lyra have made it this far because enough of us started to think outside the 6-sided box. And it's not hard to get there. Tell me these two ponies aren't the most beautiful!
Lyra tries to break Octy's hi-score. o_O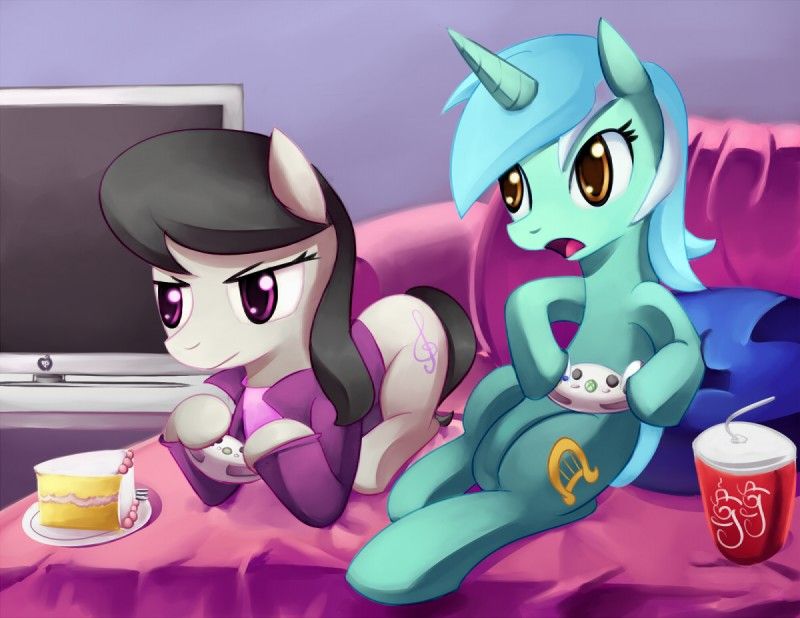 It's just not the same if one of them is left out.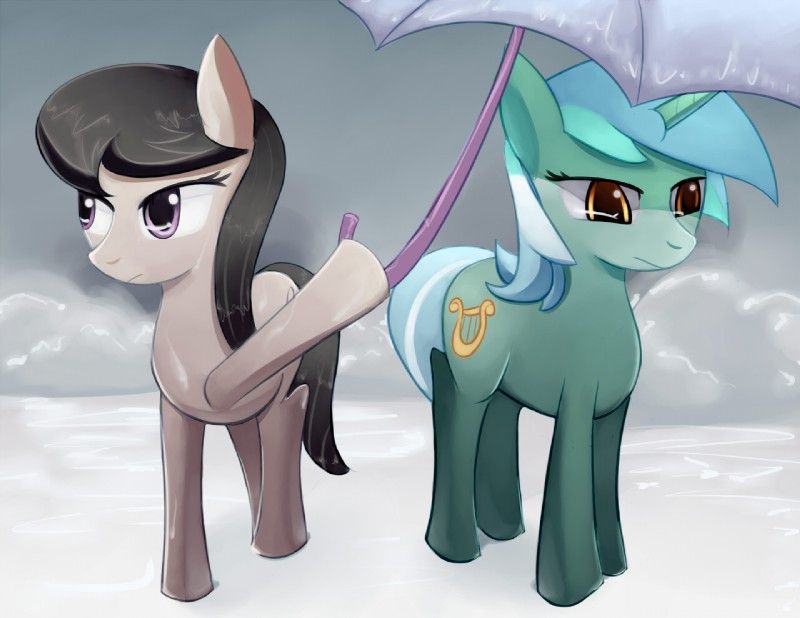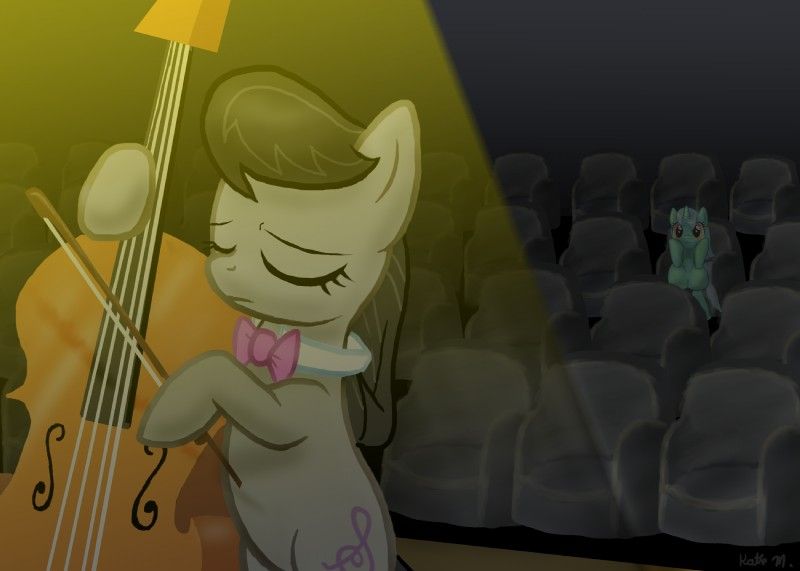 This moment, Octavia vs. Lyra, is possible. And by voting for them, you can make it happen.
http://www.mlpforums.com/topic/44455-the-most-attractive-pony-tournament-2013-conference-championships/
Thank you for reading. ^^
-Tails
6