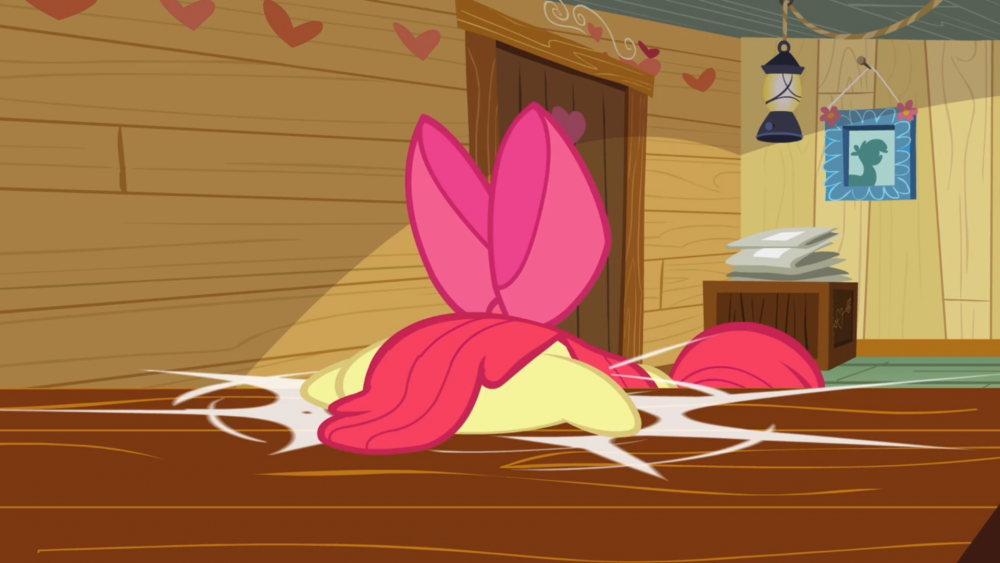 I have two good role-plays that i have in my mind. I don't want to give too much away but the one that i am TRYING to get posted is a revise of the very first role-play i ever tried to get started up. I have several theories why it failed, but dwelling on it serves no purpose right now.
Every time i get started on writing the post I get pulled away from my computer. I either have to do work at home, or i fall asleep. It really is frustrating since i have a good feeling about my revised Role-play. Listen, i know what you're thinking: Oh you must have time since you posted this blog entry and whatnot. I am thinking that too. I would be writing in my roleplay searching thread, but i always get pulled away no matter what.
Like I keep saying, "The universe hates me and doesn't want me to start this role-play." Though now that i think of it i could just neglect the inane things that pull me away from my computer.