Welcome to "Good Fan Art"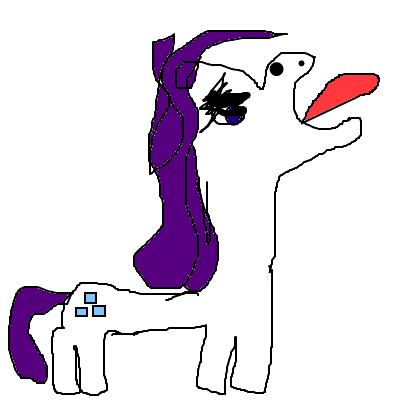 So here's a new blog.
If you're ever looking for good fan art, stop by and take a gander.
I'll make semi-regular blog posts, each one themed different. Main categories will be "cute," "epic," and "wallpaper".
Each post will have only around 5-10 images for ease of navigating. Sources will always be linked for convenience.
Yay!
[source] - Run While You Still Can...
3