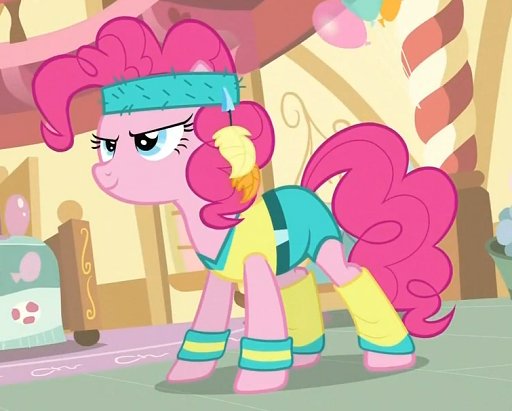 I've never really participated in blog-making before, but I thought I might as well keep this information down somewhere. Not sure if I'll post other things in this blog (like my YouTube videos), but I suppose I'll figure that out as this goes along.
Anyways, I want to try and lose some weight this summer. In order to keep track of my weight loss (and in order to force myself to do it), I'm posting it here for people to see. Still not sure if I'm going to make a weight-related blog post every week, or each month, or just make another one at the end of summer.
For those that are interested, I'm about 6'3" and 251 pounds, as of this morning. Not morbidly obese, but fat enough to feel uncomfortable and awkward in my own body. I've been overweight since elementary school, and I want to be at a normal weight before I graduate.
I plan on getting down to around 200 pounds by the time the next school year starts. That's within the average weight for someone of my height. I have about 11 weeks to do this, which gives me a goal of around 4.5 pounds to lose a week. Sounds reasonable enough for someone my age, I think.
My diet isn't too bad; I just need to cut down the carbs and eat more fruits and veggies. As for exercise... well, anything is better than what I currently do.
I plan on walking/jogging a lot, as well as a few crunches and push-ups here and there. I'm not focusing on gaining muscle mass as much as I'm focusing on losing fat mass, though.
If you actually read all of that, kudos to you. Any health nuts out there, if you have tips or ideas, I'd love to hear them!
tl;dr I'm losing weight and I felt like blogging about it for some reason. See you at the gym, everypony!
2